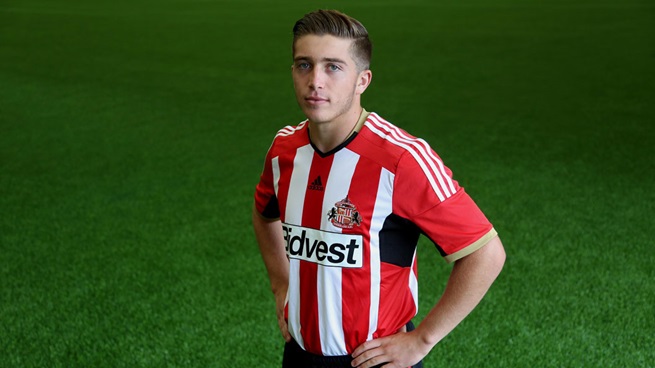 By DAN KARELL
Lynden Gooch is yet to make a first team appearance for Sunderland, but he's pledged his future to the club.
While Gooch is on his way to meet up with his U.S. Under-20 Men's National Team teammates in Marbella, Spain for an international friendly tournament, Sunderland announced that Gooch has extended his contract with the club through 2017.
Gooch has made four appearances so far for Sunderland's Under-21 side, which is one level below the first team, and he's coming off a full season starring for the Sunderland U-18s. Gooch joined Sunderland full-time in 2012 as a 16-year-old, and signed professional terms a year later, qualifying for an British work permit through his father, who hails from England.
The 18-year-old California native has played at almost every level in the U.S. youth national team program, starting with the U-15s before appearing with the U-18s and now U-20s.
——-
What do you think of this news? Glad to see Gooch extend his contract? Do you see him breaking into the first team this season?
Share your thoughts below.