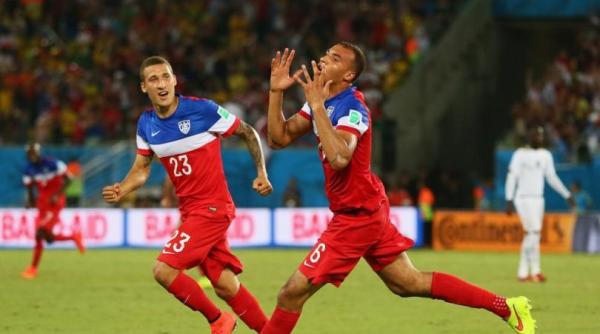 By IVES GALARCEP
As the year winds down to a close, it is time to look back and reminisce on the moments that will live long in the memories of American soccer fans.
My latest Goal USA feature took a look at the top moments, events and performances of 2014 in American soccer. The ones that will be remembered long after the year is over, and the ones that had the greatest impact on American soccer fans. It wasn't an easy list to whittle down to five, and I'm sure everybody's list will be a little different based on their own personal allegiances, but one thing we can agree on is that there were some moments and events this year that we won't soon forget.
I settled on a top five for the story, but there were obviously so many more moments that could have made the list. Here are just some of the other events/moments/performances that could have made the cut, and may have made your cut:
Seattle Sounders win first Supporters' Shield
Charlie Davies caps comeback with outstanding playoff braces
DeAndre Yedlin transfers to Tottenham
Michael Bradley shines in USMNT friendly vs. Mexico
Atlanta is awarded MLS expansion team
Second expansion team in Los Angeles announced
Jermaine Jones scores thunderbolt vs. Portugal
Juninho scores playoff series winner for Galaxy vs. Sounders
————
These are just some other moments and events that came to mind. Give my Goal USA story a ready and let us know which moments meant the most to you in American soccer in 2014. What individual performances or goals, or events stick out as being the most meaningful and significant to you this year.
Share your thoughts below.