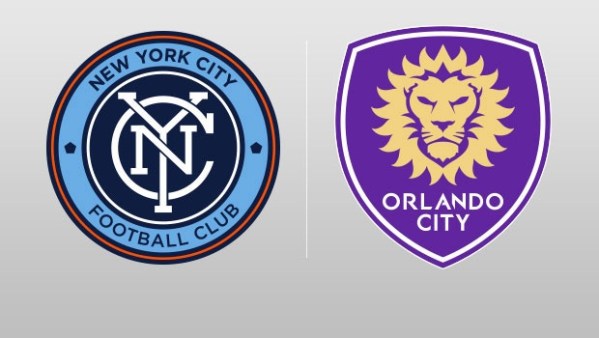 By IVES GALARCEP
The 2015 MLS expansion class will come into much better focus today as New York City FC and Orlando City SC take part in the MLS Expansion Draft.
Each new MLS team will select 10 players from a well-stocked pool of talent, and while both teams have already added players who should anchor their respective squads, today's selections should also go a long way toward determining how these teams fare in 2015.
Today will be a painful day for several teams, particularly the league's deeper teams, who could see as many as two talented  players lost if selected in today's draft. New England, Real Salt Lake and Columbus could all see multiple players chosen today.
SBI will be providing live commentary on today's MLS Expansion Draft, so please feel free to join us today as we provide some insights, predictions and analysis before and during today's draft.
Enjoy the action (Today's live commentary is after the jump):