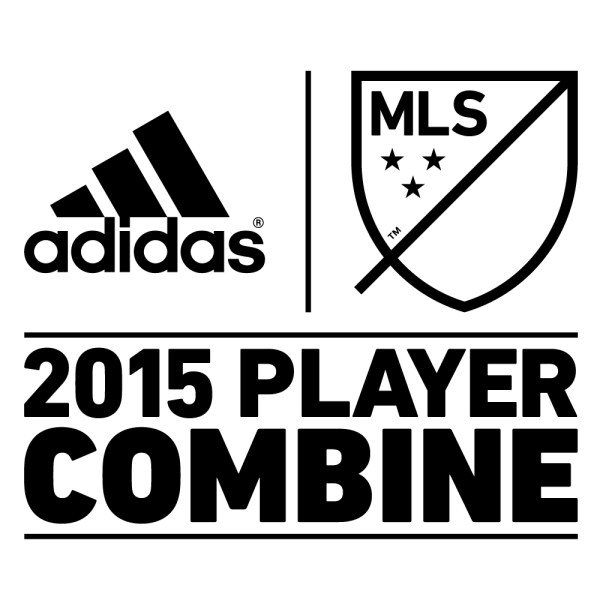 By FRANCO PANIZO
While the 2015 MLS Combine quickly approaches, its list of invited players continues to grow.
MLS announced on Wednesday that it has added nine more college seniors to the original list of 55 invitees for the upcoming combine in Ft. Lauderdale, Florida, including Marquette defender Axel Sjoberg and California forward Stefano Bonomo.
The other late additions are UMBC forward Kay Banjo, Tulsa midfielder Akeil Barrett, Davenport midfielder/forward Dzenan Catic, Coastal Carolina forward Ricky Garbanzo, Pennsylvannia midfielder/forward Markhus Lacroix, Washington goalkeeper Spencer Richey, and Butler midfielder Zach Steinberger.
Additionally, MLS announced that the combine coaching staffs would be comprised of college soccer head coaches and MLS academy personnel.
The coaching pairs are made up of John Trask (University of Wisconsin) and Tom Torres (D.C. United U-18 head coach and Youth Scout); Greg Andrulis (George Mason University) and Bryan Scales (New England Revolution Youth Director); Kris Kelderman (University of Wisconsin-Milwaukee) and Jon Parry (Sporting Kansas City Academy Director); Bo Oshoniyi (East Tennessee State University) and James Clarkson (Houston Dynamo Director of Youth Development).
The 2015 combine is set to run from Jan. 8-13.
—–
What do you think of the added invitees? Are they all good selections? Still think there is someone who has not been included on the combine list that should be?
Share your thoughts below.