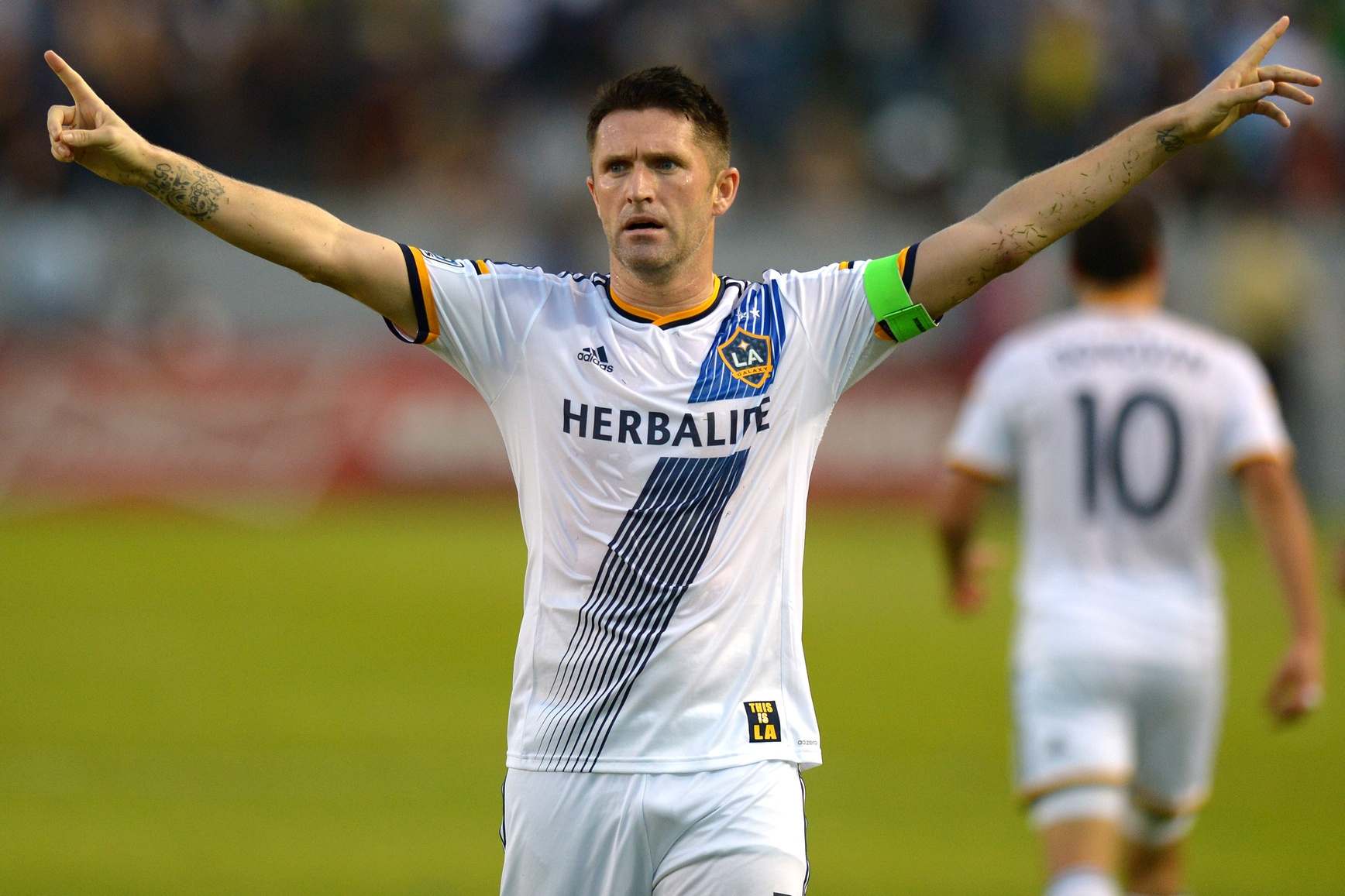 By DAN KARELL
After last season's earlier-than-anticipated exit in the MLS Cup playoffs, LA Galaxy forward Robbie Keane came into the 2014 season healthy and more motivated than ever.
From day one this season, Keane dominated the league, scoring four goals in his first five games and finishing with 19 goals and 14 assists, the highest combined points total in the league. Keane's performances earned him the MLS MVP award for the first time since joining the league in 2011.
The Republic of Ireland international picked up 88.69 percent of the combined vote from clubs, players, and the media. Keane beat out Obafemi Martins, Lee Nguyen, and Bradley Wright-Phillips, in that order, for the award.
Keane is the first Galaxy player to win the award since Donovan won it in 2009, and is the third Galaxy player to win the award. Carlos Ruiz won the award in 2002.
————-
What do you think of this decision? Who would you have chosen as your MVP?
Share your thoughts below.