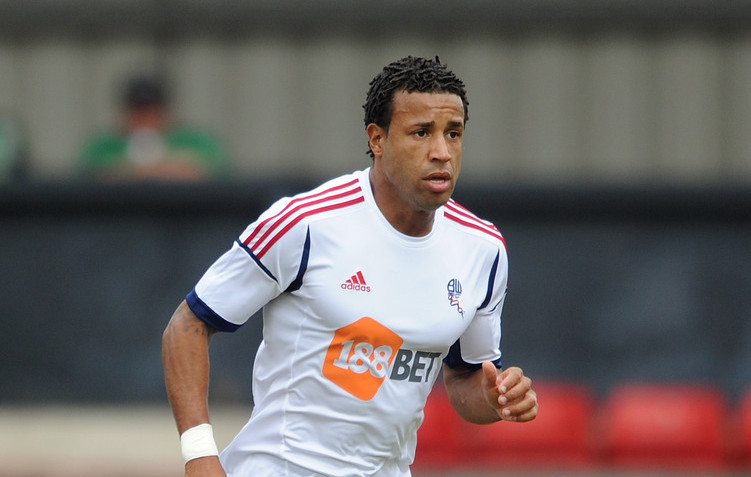 By DAN KARELL
The Seattle Sounders may have found a replacement for DeAndre Yedlin at right back.
Late Monday evening, the Sounders announced that they've signed free agent defender Tyrone Mears, pending the receipt of his P-1 visa and international transfer certificate. Terms of the deal were not disclosed, per club and league policy, but the signing is classified as a "discovery signing."
"Tyrone is a player we had an opportunity to evaluate over the past summer when he trained with us in Seattle and we were very impressed with his pedigree," Sounders head coach Sigi Schmid said in a statement. "He's a fullback that is solid defensively, with the ability to posses the ball and to get forward in the attack. Tyrone is also a very good one-versus-one defender – a capability that is a key ingredient to success in our league – and we're excited about his future with our club.
The 31-year-old has played all across the back line for a number of clubs in England, including Bolton, Burnley, Derby County, , West Ham United, Preston North End, and Manchester City. He also spent a season in France's Ligue 1 with Marseille.
————
What do you think of this signing? Do you see Mears slotting into the starting lineup as a right back?
Share your thoughts below.