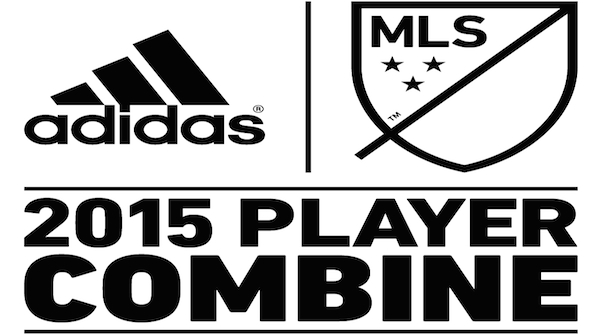 By IVES GALARCEP
LAUDERHILL, Fla.– The second day of the 2015 MLS Combine kicks off today and several of the MLS Draft's top prospects will be looking to rebound after less-than-stellar first days.
Combine coaches will be shaking up their lineups to give starts to players who were on the bench on opening day. Players such as Andy Craven, Sergio Campbell, Daniel Keller and Skyler Thomas will look to try and impress scouts on what is traditionally a better day of action at the Combine.
SBI will be providing live commentary on today's action so please feel free to follow along here. As always, you are welcome to share your own thoughts and opinions in the comments section below.
Enjoy the action (Today's live commentary is after the jump):