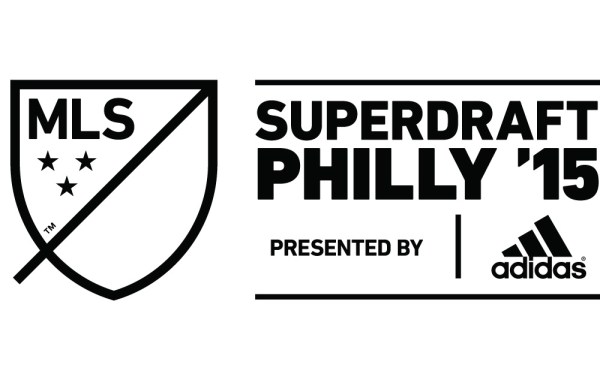 By IVES GALARCEP
PHILADELPHIA– The 2015 MLS Draft is here, and Orlando City and New York City FC will make the first picks in the history of their club today.
The four-round draft is heavy on quality defensive options, while the top of the draft could see a handful of promising attacking prospects selected.
To help get you prepared for today's action be sure to read the final SBI MLS Mock Draft, and here is the final SBI MLS Draft Big Board.
SBI will be providing live commentary throughout the draft, so please feel free to follow along with all the action here. As always, you are welcome to share your thoughts and opinions in the comments section below.
Enjoy the action (Today's SBI 2015 MLS Draft live commentary is after the jump):