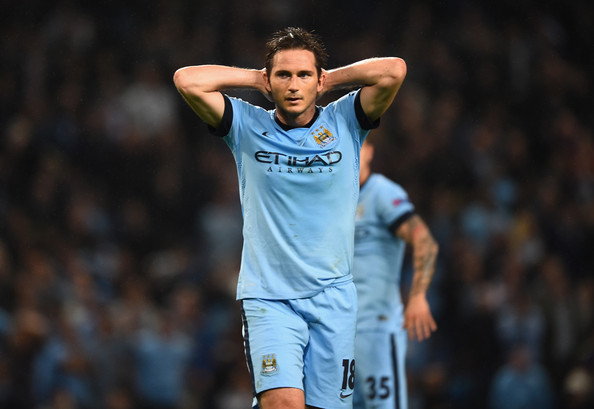 By IVES GALARCEP
The new year is in full swing and the latest episode of The SBI Show kicks off talking the topic on the minds of so many MLS fans, Frank Lampard's decision to stay at Manchester City.
Episode 185 of The SBI Show takes a closer look at New York City FC's handling of the Lampard situation, and what it means for NYCFC and MLS. We also discuss Steven Gerrard's rumored move to MLS, and much more on the MLS front.
Co-host Garrett Cleverly and I also discuss the U.S. Men's National Team's upcoming January camp roster, and the U.S. Under-20 team that will attempt to qualify for the Under-20 World Cup. We also discuss the MLS Draft in detail.
Give Episode 185 of The SBI Show a listen after the jump:
[soundcloud url="https://api.soundcloud.com/tracks/184713277″ params="color=ff5500&auto_play=false&hide_related=false&show_comments=true&show_user=true&show_reposts=false" width="100%" height='166′ iframe="true" /]
What did you think of the show?
Share your thoughts below.