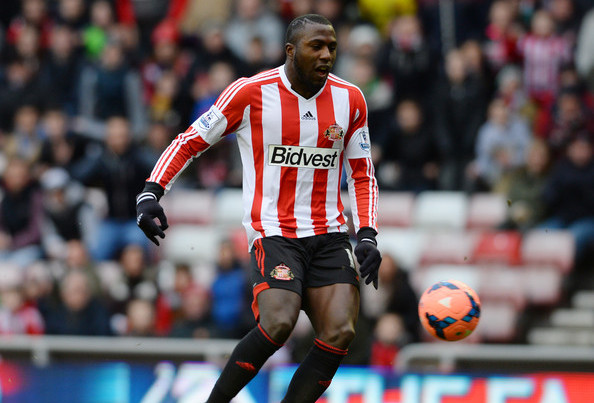 By RYAN TOLMICH
PHILADELPHIA — The focus of Thursday's draft was on the acquisition of young talent, but Toronto FC head coach Greg Vanney couldn't help but smile when asked about the potential acquisition of Jozy Altidore.
Vanney reiterated that the club is in hot pursuit of the U.S. Men's National Team striker, who arrived in Toronto Thursday ahead of a likely move.
"I heard that he might be on a plane, but I don't know the latest," Vanney said. "I'm hoping that we're almost there. It's been an ongoing saga for days. As much as I'm excited about the possibility there, I've been trying to focus on this day. Others around me are trying to get that finalized, but that's the hope."
MLS Commissioner Don Garber also addressed the Altidore rumors and confirmed that the league is nearing a deal to bring Altidore back to MLS, although Garber wouldn't go so far as to mention TFC by name.
"We are in very advanced negotiations with Jozy to sign a contract and come back to Major League Soccer. I think that's very exciting news. We hope to have an announcement with one of our teams as early as tomorrow… Unfortunately, as much as the questions will be, I'm going to save the excitement for their fans tomorrow."
In addition to the Altidore acquisition, Toronto FC also remain in the market for Juventus forward Sebastian Giovinco. Vanney admitted that the club is highly interested in acquiring the pacey Italian, but has yet to nail down a deal to this point.
"He is one of those outstanding players out there that I think would be amazing for our team and amazing for our Italian community here in Toronto," Vanney said. "If that's something that we can actually pursue and get accomplished, that would be fantastic. I don't know if we're really close, but I can say he's obviously a guy that we're very interested in and hopefully we can see it."