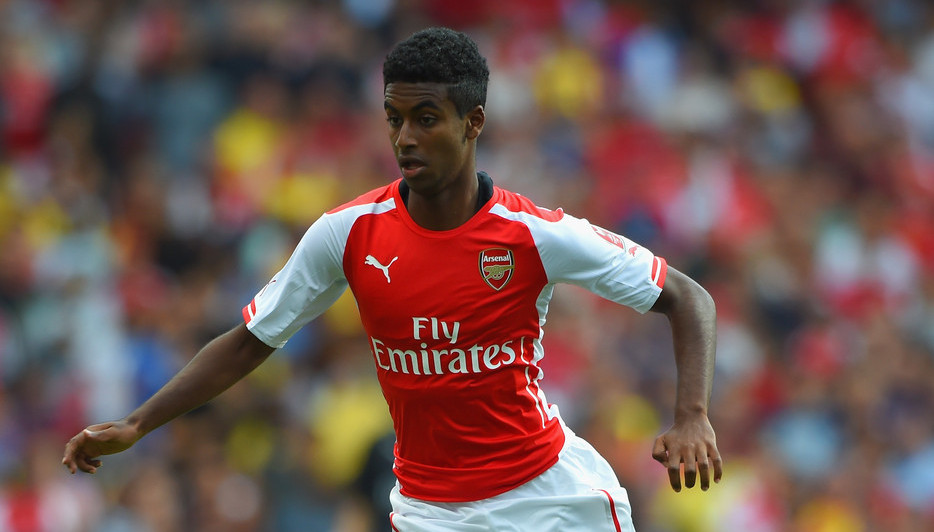 By DAN KARELL
American soccer fans weren't the only ones high-fiving and fist-bumping after hearing the news that Gedion Zelalen had become a U.S. citizen.
In his first public comments of 2015, U.S. Men's National Team head coach and technical director Jurgen Klinsmann expressed his delight at last Monday's events, claiming he is "thrilled" that the 17-year-old Arsenal midfielder could be appearing in a U.S. uniform in the near future.
"Obviously we are thrilled that Gedion Zelalem has received an American passport and is hopefully soon eligible for us," Klinsmann said. "I think more talent's coming through, whether on U.S. soil or if it's coming through other systems."
Zelalem flew from London to Washington D.C. last Monday to receive his new passport, which he adds to his German passport. U.S. Soccer president Sunil Gulati confirmed that the 17-year-old had started the process of becoming eligible to join the USMNT.
Gedion Zelalem is now a U.S. citizen. At his request we have started the FIFA process which would allow him to be eligible for the #USMNT.

— Sunil Gulati (@sunilgulati) December 30, 2014
————-
What do you think of these comments? Do you see Klinsmann calling up Zelalem to the senior national team once his paperwork is approved?
Share your thoughts below.