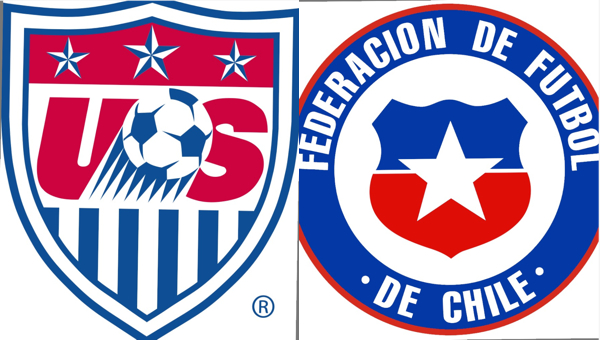 By IVES GALARCEP
The U.S. Men's National Team is set to kickoff what is sure to be a busy 2015 with a trip south to take on fellow World Cup participants Chile.
With the Gold Cup on the horizon this summer, Wednesday's matchup will give head coach Jurgen Klinsmann a chance to get a closer look at a slew of new faces, as eight of the 23 players on the roster will enter Wednesday in search of their first cap. In addition to the  youth movement, Klinsmann's roster includes nine veterans from the 2014 World Cup.
Chile, who will feature a domestic-based squad, have historically been tricky for the USMNT on South American soil, boasting a 4-1-1 historical record over the Americans in the southern continent.
SBI will be providing live commentary on today's match so please feel free to follow along here. As always, you are welcome to share your thoughts and opinions in the comments section below.
Enjoy the action (Today's commentary is after the jump):
//