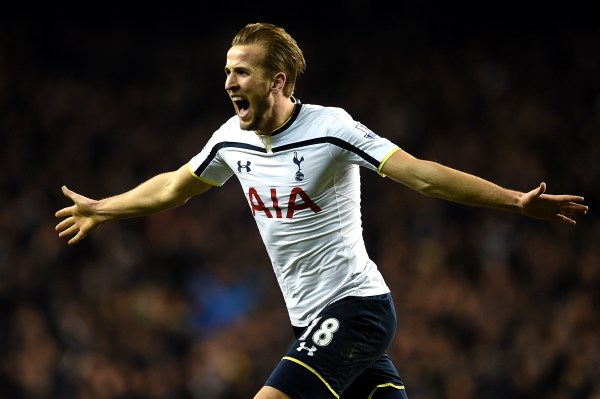 By ADAM TROXTELL
The new year opens with a full slate of Barclays Premier League games, and the day is topped off with a heated London derby.
Chelsea visit White Hart Lane to face a Tottenham team that is very different from the one they beat 3-0 in early December. Spurs are unbeaten in five games since that loss, including a valuable win over Swansea and a goalless draw against Manchester United.
The Red Devils start things off in the early game away to Stoke with a nine-game unbeaten streak on the line. Stoke themselves have notched up two consecutive wins and sit comfortably in the mid-table with eyes looking up.
Fourth placed Southampton welcome Arsenal to St. Mary's, while Everton hope to get back in the win column against another out-of-form team in Hull.
If you will be watching today's action, feel free to share your thoughts, opinions and some play-by-play in the comments section below. Enjoy the action.
Here's a look at the full New Year's Day schedule:
7:45 a.m. – NBCSN – Stoke vs. Manchester United
10 a.m. – NBCSN – Southampton vs. Arsenal
10 a.m. – Premier League Extra Time – Aston Villa vs. Crystal Palace
10 a.m. – Premier League Extra Time – Hull vs. Everton
10 a.m. – Premier League Extra Time – Liverpool vs. Leicester
10 a.m. – Premier League Extra Time – Manchester City vs. Sunderland
10 a.m. – Premier League Extra Time – Newcastle vs. Burnley
10 a.m. – Premier League Extra Time – QPR vs. Swansea
10 a.m. – Premier League Extra Time – West Ham vs. West Brom
12:30 p.m. – NBCSN – Tottenham Hotspur vs. Chelsea