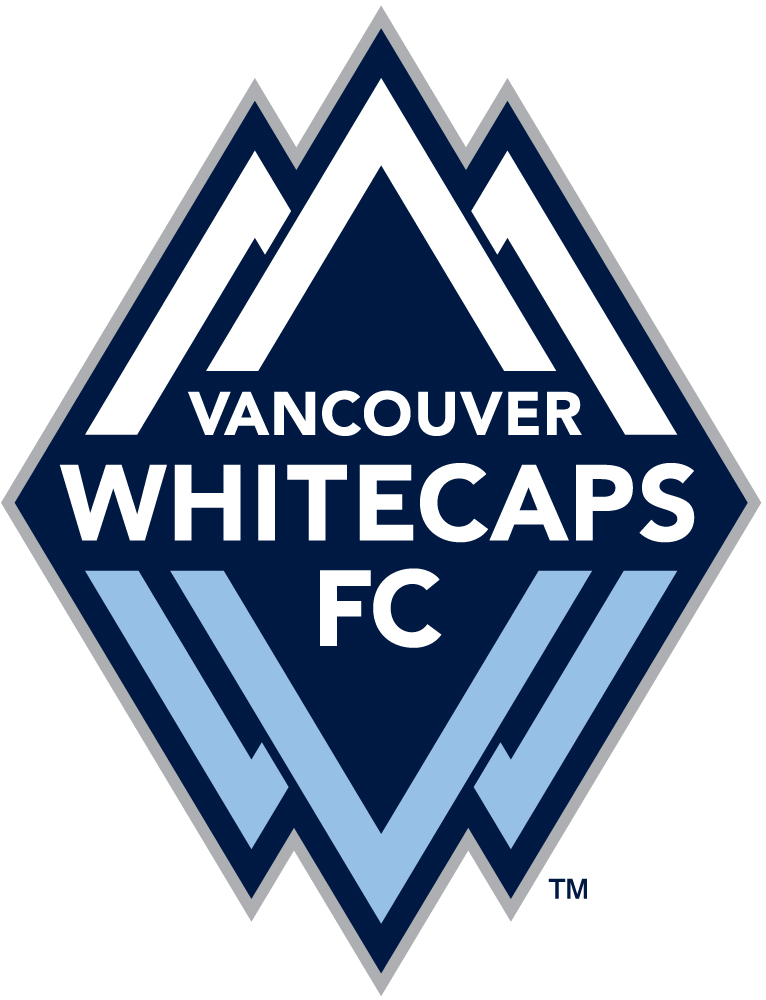 By FRANCO PANIZO
Preseason or not, it surely felt good to be Pa Modou Kah on Sunday.
Kah helped his new club defeat his old one by scoring the lone goal in the Vancouver Whitecaps' 1-0 victory over the Portland Timbers on Sunday night. Kah scored for the Cascadia team he joined in late January in the 31st minute of the Simple Invitational match, heading in a cross from Pedro Morales that the Timbers never found a response for.
Making matters worse for Portland, midfielder Ben Zemanski was forced to leave the game with a knee injury that was later confirmed to be a torn ACL by head coach Caleb Porter. Zemanski sustained the injury in the first half.
In the tournament's Sunday matinee, there was also a reunion of sorts. Stabaek head coach Bob Bradley faced his former side, the Chicago Fire, but neither club was able to find the back of the net in a scoreless draw. The Fire fielded what looked to be close to a first-choice lineup that for the first time included their three Designated Players, but were still unable to find the breakthrough.
The four teams all resume Simple Invitational play on Wednesday, with the Timbers hosting the Fire and the Whitecaps taking on Stabaek.
What do you think of Sunday's MLS preseason action? Do you see Kah repeating this type of performance during the regular season? Encouraged or disappointed by what you saw from the Fire?
Share your thoughts below.