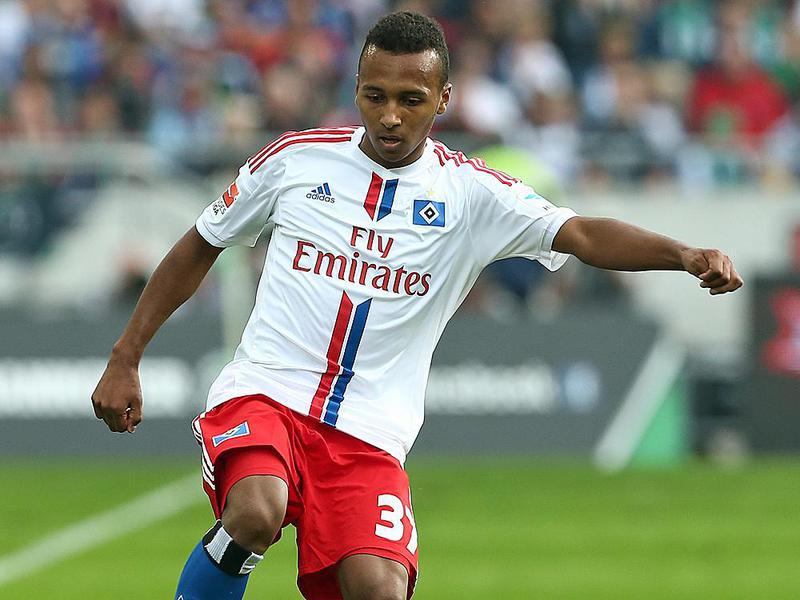 By RYAN TOLMICH
Reports surfaced Wednesday that Julian Green had been sent down to Hamburg's U-23 squad. The problem is that no one told Green.
The U.S. Men's National Team midfielder posted a statement on Facebook on Wednesday stating that he has not been informed by the club of the reported demotion.
"Just to make it clear: nobody from HSV has spoken to me at all," Green said. "I read in the papers that apparently I'm now playing for the U23. HSV took me on on the third day of the season to reinforce the first team. This was and is my aim, and is the reason why I transferred.
"I'm a licensed player, I haven't done anything wrong and I give all I've got in the training sessions. I always want to do my best to keep us in the league. If they let me play, I'll (score) goals."
A Hamburg spokesman told MLS Soccer that the reports of a demotion were false.
"He's not moving to the Under-23 team," HSV press officer Lars Wegener told MLSsoccer.com. "Our sport director said that maybe he could play for the U-23s a couple times when he is not in the first-team squad. The reason is to get him some matches and more practice. He is still with the first team in training."
Green has only played five times this season for Hamburg in Bundesliga action. The 19-year-old midfielder suffered a rib injury in late September and missed more than a month of action before returning to the field in November.
A report earlier this week stated that Hamburg, which acquired Green on a season-long loan at the start of the season, was not planning on keeping him past this season. Green's last action came on Nov. 29 in a 3-1 defeat to Augsburg, coming on as a 75th minute substitute.
——–
What do you think of this development? Are you worried about Green's status with Hamburg?
Share your thoughts below.