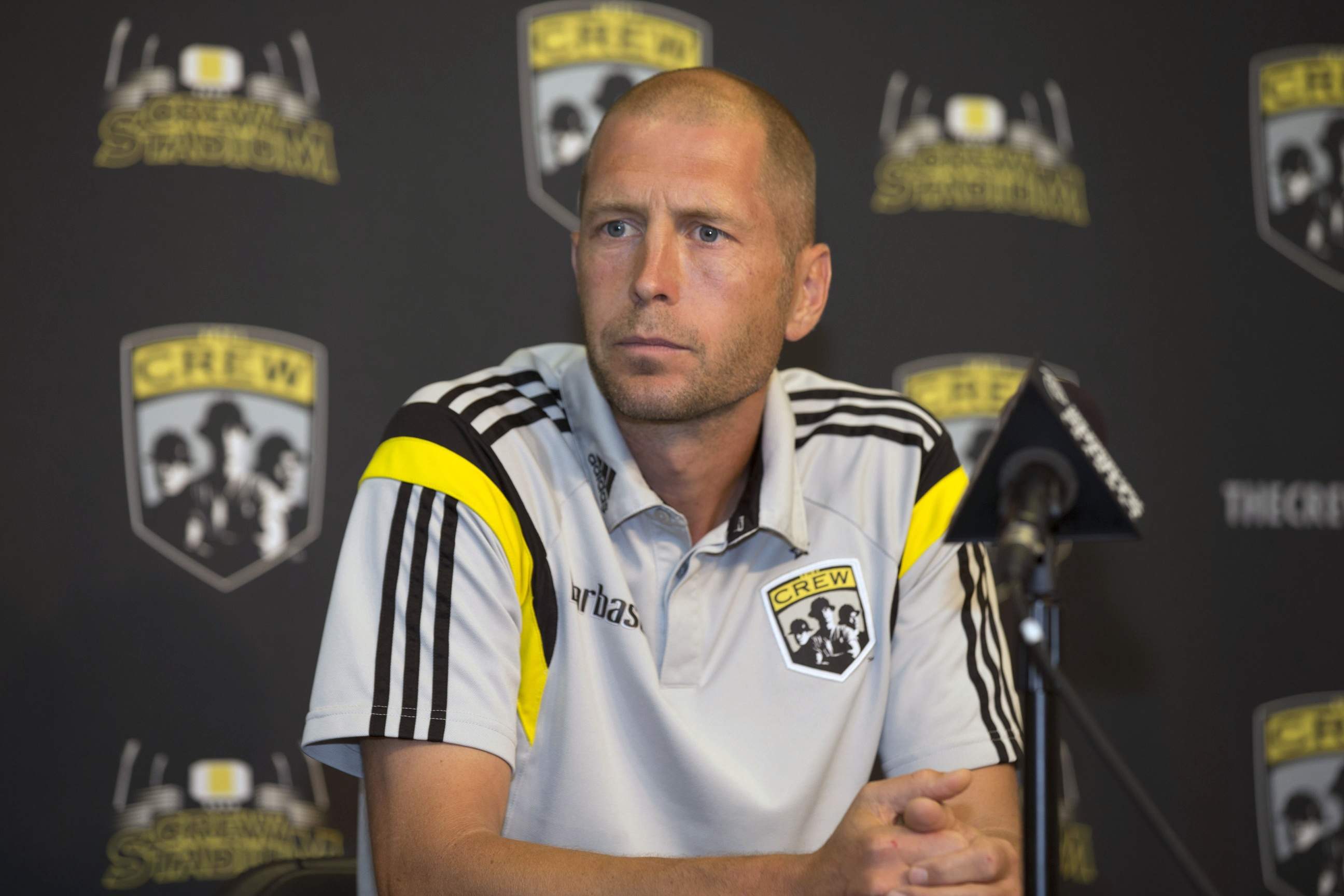 Photo by Greg Bartram/USA Today Sports
By DAN KARELL
After some initial uncertainty surrounding his future, a path has been cleared for the Columbus Crew to finalize the signing of Jamaican centerback Sergio Campbell.
That's according to a report from the Columbus Dispatch, which said MLS has come to an agreement with Portmore United, the former youth club of Campbell, who was selected by the Crew with the 19th pick in the 2015 MLS Draft.
Campbell's signing had been reportedly mired in a deadlock between MLS and Portmore United, which said that, under FIFA statures, they were owed $7,500 for training compensation from the league, a claim first reported by the Jamaica Observer.
MLS doesn't pay training compensation to clubs for players it signs, citing U.S. child labor laws, nor does MLS seek training compensation for players who leave MLS academies to join teams outside MLS.
Portmore United's representatives confirmed to the Dispatch that an agreement had been reached between MLS and the Jamaican club, though specifics of the deal were not disclosed.
MLS did not respond to multiple requests for comment.
"I can tell you that an amicable resolution has been reached," Pro Sports Goals director Romel Wallen told the Dispatch. "As of yesterday or recently, the MLS and by extension Columbus, is free to sign Sergio Campbell as we speak."
If the Crew sign Campbell, he's expected to take up the Crew's sixth international roster spot. He would provide solid central defense depth for the team which lost defenders Josh Williams and Eric Gehrig in the offseason.
———–
What do you think of this report? Do you see MLS changing their policies in the future? Do you see Campbell having an impact this season?
Share your thoughts below.