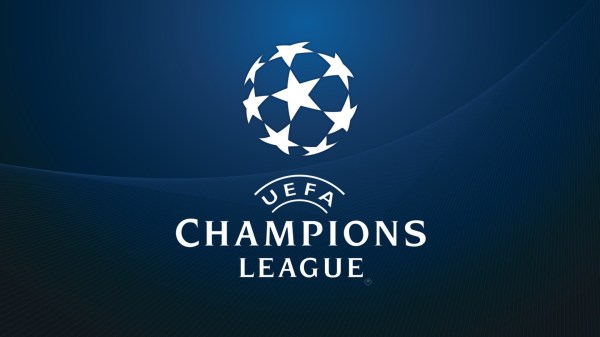 The final matches of the first leg of the UEFA Champions League Round of 16 take place in England and Germany, where Arsenal faces AS Monaco (2:45pm, FOX Sports 1) and Atletico Madrid takes on Bayer Leverkusen (2:45pm, FOX Sports 2).
Arsene Wenger will be facing the same Monaco club he coached before his move to Arsenal in a matchup the Gunners will be heavily favored in. Diego Simeone and Atletico will be looking to take a step closer to returning to the Champions League final by disposing of a dangerous Leverkusen side.
SBI will be providing live commentary on today's matches so please feel free to follow the action. As always, you are welcome to share your thoughts and opinions in the comments section below.
Enjoy the action (Today's SBI Live Commentary is after the jump):
//