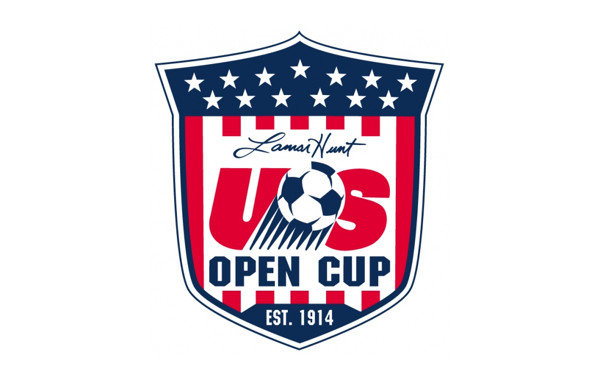 By CAITLIN MURRAY
The U.S. Open Cup is back with a bigger field and what should be a better format.
When the tournament returns in the spring, it will see the field increase from last year's 80 teams to 91 teams, the most the annual event has seen in the modern iteration of the tournament, U.S. Soccer announced Wednesday as it unveiled the list of teams.
With the massive number of participating clubs from around the country, the competition will now include geographic regions as part of a new Round of 16 draw for the fifth round. The top 16 teams will be divided geographically and drawn into fixtures and the top two teams in each group will then face off in the quarterfinals of the Open Cup.
Also, the tournament will take geographic location into consideration from the beginning, with some restrictions preventing parent clubs from playing other affiliated clubs or other conflicts of interest.
The competition will include 17 teams from Major League Soccer, which enter in the fourth round, nine from the North American Soccer League, which enter in the third round, and 21 from USL Pro, which enter in the second round.
On the amateur side, which will start off in the first round, the field includes 19 teams from the Premier Development League, 11 from U.S. Adult Soccer Association qualifying and 12 from the National Premier Soccer League.
The tournament will start with its first matches running from April 22-26. A winner will be crowned either Sept. 29 or 30.
The winner will earn $250,000 and a berth in the CONCACAF's Champions League while the runner-up earns $60,000. The team that advances furthest from a lower division side earns a $15,000 prize.
—–
What do you think of this new format and the expanded field of teams? Any match-ups you're already looking forward to?
Share your thoughts below.