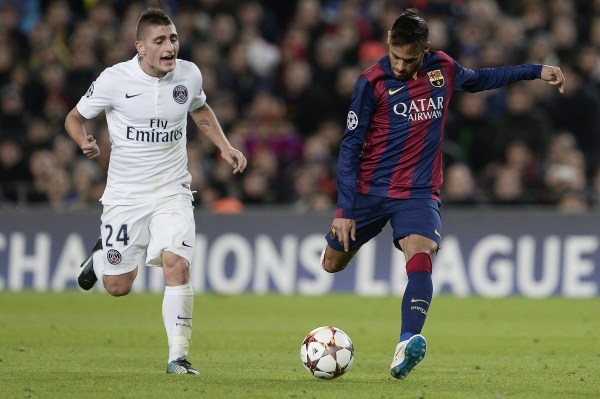 By IVES GALARCEP
The UEFA Champions League quarterfinal draw set up a pair of juicy match ups involving Spanish giants, and a pair of clashes between teams that won't be too upset with Friday's quarterfinal draw.
FC Barcelona will take on Paris St. Germain in a rematch of one of the group stage's best pairings, while Real Madrid will meet Atletico Madrid in a rematch of last year's UEFA Champions League final.
The draw, held on Friday, set up a comfortable path for underdogs AS Monaco and Juventus, who will meet each other. FC Porto takes on Bayern Munich in the remaining quarterfinal matchup.
Barcelona and PSG will meet again after clashing in the group stage and splitting their meetings.
The first legs are scheduled to be played on April 14-15, with the return legs scheduled for April 21-22. This year's final is scheduled for June 6 in Berlin.
What do you think of the draw? Excited to see Barcelona-PSG again? Think PSG can win the series without Zlatan Ibrahimovic in the first leg? Who do you see winning the Madrid derby tie?
Share your thoughts below.