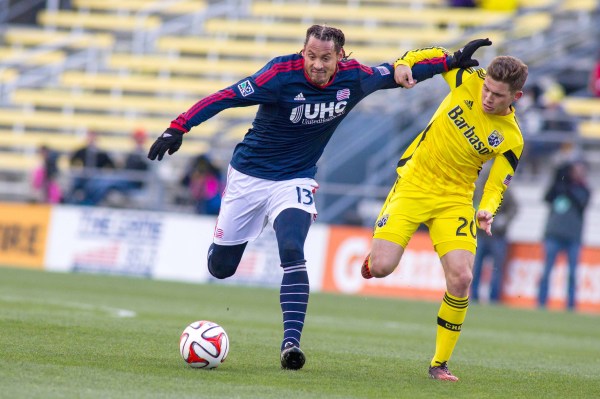 Photo by Trevor Ruszkowski/USA TODAY Sports
By IVES GALARCEP
The 2015 MLS season is scheduled to begin in just four days and The SBI Show kicks off its look ahead to the new season in the first of three preview episodes.
Episode 194 of The SBI Show takes an in-depth look at the MLS Eastern Conference, as we break down all 10 teams, and why we see some struggling, and some fighting for the East title.
Co-host Garrett Cleverly and I also discuss our breakout player candidates in the East, and we also discuss the latest in the MLS labor talks.
Give Episode 194 of The SBI Show a listen after the jump:
[soundcloud url="https://api.soundcloud.com/tracks/193980817″ params="color=ff5500&auto_play=false&hide_related=false&show_comments=true&show_user=true&show_reposts=false" width="100%" height='166′ iframe="true" /]
What did you think of the show? Which predictions did you agree with? Which team do you think we're not giving enough credit to? Who do you see being a big surprise in the East in 2015?
Share your thoughts below.