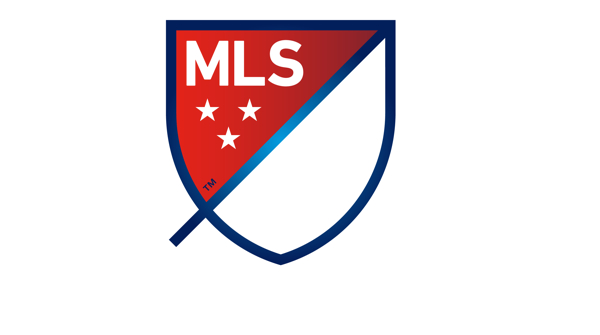 By RYAN TOLMICH
After Friday's nightcap, MLS' opening week gets into full swing Saturday with 12 teams making their 2015 regular season debut.
The action kicks off at 3 p.m with a matchup between D.C. United and the Montreal Impact, two teams coming of a pair of CONCACAF Champions League quarterfinal matchups with vastly different results.
Saturday also sees the debut of the new-look Toronto FC, as Jozy Altidore and Sebastian Giovinco make their first regular season appearances with the club as TFC takes on the Vancouver Whitecaps in an all-Canada matchup.
In other action, the Philadelphia Union kickoff against the Colorado Rapids, FC Dallas hosts the San Jose Earthquakes, the Columbus Crew visit the Houston Dynamo, the Portland Timbers take on Real Salt Lake.
SBI will be providing live commentary on all of today's matches, so feel free to join us and follow all of the action here. As always, you are welcome to share your own thoughts and opinion in the comments section below.
Enjoy the action (Today's commentary is after the jump):