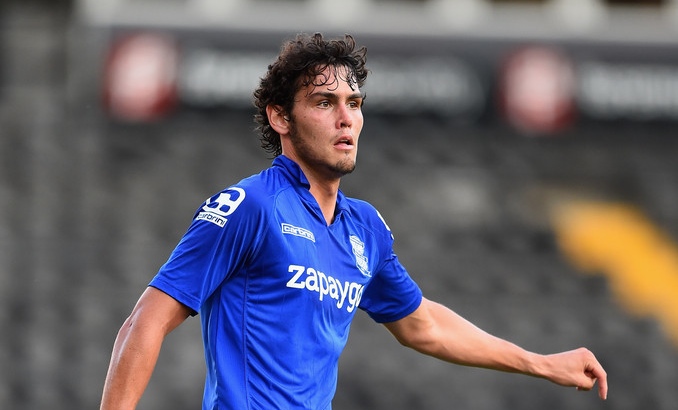 By DAN KARELL
Will Packwood's playing time struggles haven't taken him off U.S. Soccer's radar.
Birmingham City announced that Packwood has accepted a call-up to the U.S. Under-23 Men's National Team, which is holding a European training camp from March 23-April 1. The U.S. U-23s will face Bosnia and Herzegovina in Sarajevo on March 27 and Denmark in Copenhagen on March 31.
Packwood has struggled to earn a first team place in the lineup this season. He's only made one appearance for Birmingham City and he's made one appearance for Colchester in League One on a short term loan and one appearance for Cheltenham Town in League Two.
The 21-year-old centerback has one cap for the U.S. U-23s and is looking to earn a place in the side for 2016 Summer Olympics qualifying this October, set to take place in the USA.
A U.S. Soccer spokesperson confirmed that the full U.S. U-23 roster would be released this weekend.
———
What do you think of this news? Glad to see Packwood get another call-up? Do you see him ending up on the Olympic qualifying roster?
Share your thoughts below.