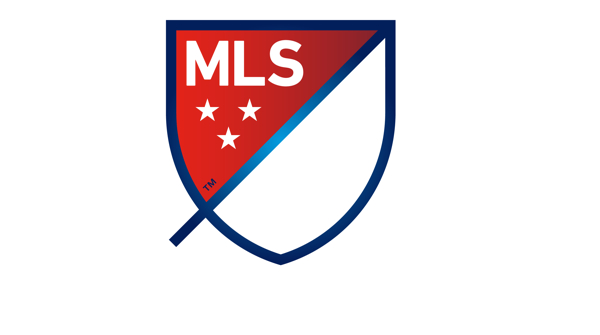 By RYAN TOLMICH
With Wednesday's announcement set to confirm Minnesota's inclusion as the league's 23rd team, Major League Soccer is getting closer and closer to the longtime goal of 24 franchises by the end of the decade.
That 24th and final spot becomes more competitive by the day, as quite a few markets have thrown their name into the hat for inclusion in MLS. One of those markets, Miami, has gone so far as to earn a promise of a franchise, but the league's mandated task of securing a stadium has proven to be a major hurdle for David Beckham and the rest of the team's ownership group.
While Miami's wheels spin, several other markets continue to fortify their push. Sacramento has been drumming up ever more local support from both fans and legislators, while San Antonio even has the backing of Mexico's soccer bigwigs.
Where do you think MLS should expand to next? Cast your vote after the jump:
[polldaddy poll=8752845]
Which market did you vote for? Think Miami is the inevitable pick? See Sacramento being a hit in MLS like Portland or Orlando?
Share your thoughts below.