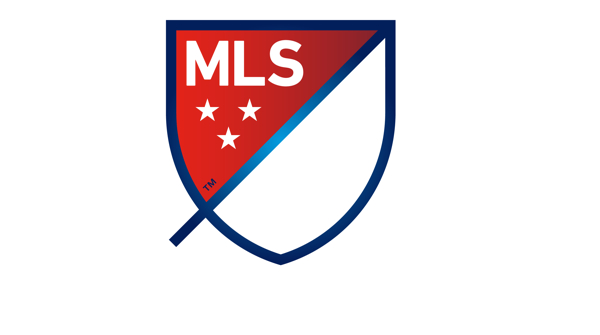 By RYAN TOLMICH
Following last week's defeat at the hands of the Houston Dynamo, the Columbus Crew look to bounce back Saturday, though it surely won't be an easy task.
The Crew are set to host Toronto FC (7:30 p.m., MLS Live) at MAPFRE Stadium to headlined Saturday's slate of MLS action.
Kicking off the day's schedule is a matchup of two sides seeking their first victory of the season as the Vancouver Whitecaps take on the Chicago Fire (6:00 p.m., MLS Live). In addition, FC Dallas face Sporting KC (8:30 p.m., MLS Live), Real Salt Lake hosts the Philadelphia Union (9:30 p.m., MLS Live) and the Seattle Sounders matchup with the San Jose Earthquakes at  CenturyLink Field  (10:00 p.m., MLS Live)
SBI will be providing live commentary on today's matches so please feel free to follow the action here. As always, you are welcome to share your thoughts and opinions in the comments section below.
Enjoy the action (Today's live commentary is after the jump):
//