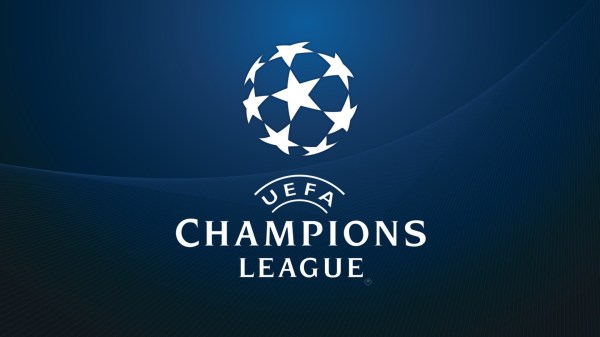 By RYAN TOLMICH
Bayern Munich manager Pep Guardiola's path to the Champions League final will go through his former club.
The German powerhouses were drawn against Barcelona Friday in the Champions League semifinal draw, pitting the Spanish manager against the club that he managed to 14 trophies during his four years in charge.
Barcelona advance to the semifinals on the heels of an impressive performance against Paris Saint-Germain, knocking off the French champions, 5-1, on aggregate. Bayern, meanwhile, presented one of this season's most memorable efforts in their second leg against Porto, destroying the Portuguese side, 6-1, to erase a 3-1 defeat in the opening leg.
In the other draw, Juventus are set to make their first semifinal appearance in 12 years and will now matchup with the reigning champions, Real Madrid. Now preparing for their 17th and 18th Champions League meeting, the two sides previously met in the 1998 Champions League final, which the Spanish side captured to claim the seventh of their now ten titles.
Real Madrid claimed their spot in the semis via the foot of Javier 'Chicharito' Hernandez, whose late finish against rivals Atletico Madrid proved to be the lone goal in the series. Juve's spot in the semis was spurred on by a workmanlike effort in the second leg against Monaco, holding the Ligue 1 side to a scoreless draw following a Juve win in the opening leg.
The semifinals will kickoff on May 5 with Juventus hosting the opening leg, while Barcelona will follow suit the next day. The semifinals will wrap up in Madrid and Munich on May 12 and 13, respectively.
In the Europa League draw,  the two remaining Italian sides avoided one another in the semifinal round, as Napoli was paired with Dnipro Dnipropetrovsk while Fiorentina was matched with reigning champions Sevilla.
The Spanish side, winners of three prior Europa League crowns, advanced with a late victory over Russia's Zenit to face a Fiorentina side that easily dispatched of Dynamo Kiev. Napoli, meanwhile, throughly defeated Wolfsburg, 6-3, sealing a match with a Dnipro side that edged past Club Brugge.
The semifinal round will kick off May 7 in Naples and Seville before wrapping up with the second legs one week later.
What do you think of the semifinal draws? Which teams do you see as favorites to advance?
Share your thoughts below.