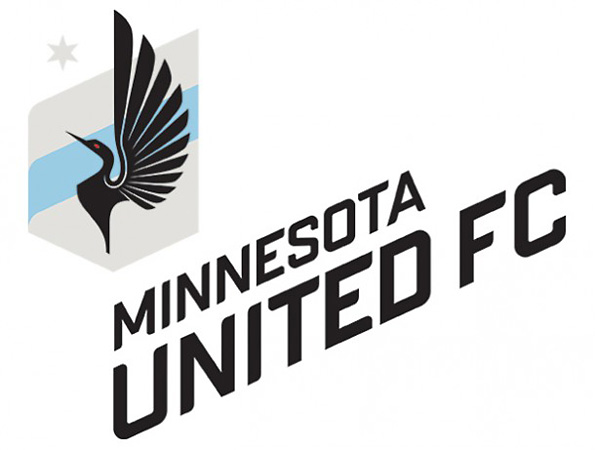 By AARON CRANFORD
On the heels of being announced as the 23rd MLS franchise, Minnesota United FC will have their very own place to call home at no direct cost to the public, as the ownership will privately finance the team's stadium.
Minnesota United announced Monday that it would not be seeking public funding for the construction of their new soccer facility and that the ownership group will privately finance the operation with the help of Minnesota-based business groups and philanthropic leaders.
In March, Minnesota Senator Thomas Bakk reportedly told MLS Commissioner Don Garber that the current NASL team "would not receive a dime's worth of assistance from the state" because Bakk was reportedly attempting to help Mark and Zygi Wilf, the president and principal owner of the Minnesota Vikings, win the franchise.
But the 23rd MLS team was awarded to Dr. Bill McGuire, joined by investors Robert Pohlad, Jim Pohlad, Wendy Carlson Nelson and Glen Taylor, and the new owners are set to complete the first stadium in Minnesota without a direct public subsidy.
The new stadium will feature natural grass in an outdoor facility, and the total cost of the stadium will be $150 million, which will include the under-developed and centrally located land used for building the facility.
The soccer-specific stadium will host other professional and amateur soccer events, including international matches, high school games and youth tournaments. The field may also be used for another sport, hockey, as the ownership group is mulling the possibility of hosting outdoor hockey tournaments.
While the private investment is expected to cover stadium costs, Minnesota United are still asking for public subsidies. The club have asked for a sales tax exemption for construction supplies and materials, waiving of property taxes on the stadium land, and limits on future taxes levied on the stadium site that don't exist now.
What do you think about this development? What do you expect from Minnesota United's proposal?
Share your thoughts below.