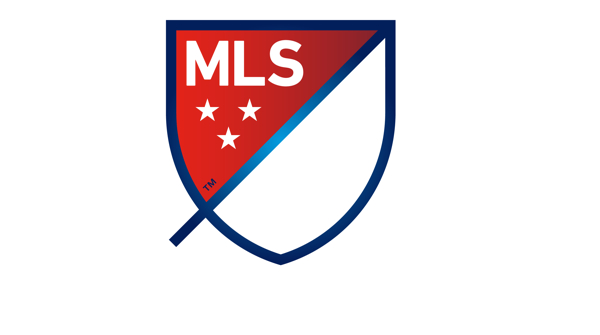 By RYAN TOLMICH
The Vancouver Whitecaps have surged through the league in recent weeks en route to three straight victories, but Octavio Rivero and co. are now facing the task of taking on the reigning champions to headline MLS Week 5
The Whitecaps are set to host the LA Galaxy in Saturday's premier matchup, as the Galaxy look to rebound from a series of disappointing performances against the formidable Caps.
In Portland, the struggling Timbers will face off with FC Dallas, who remains MLS' lone unbeaten team to this point. Elsewhere, Toronto FC visits the Chicago Fire, the Colorado Rapids host the New England Revolution and the Seattle Sounders matchup with the Houston Dynamo at CenturyLink Field.
SBI will be providing live commentary on today's action so please feel to follow the action here. As always, you are welcome to share your own thoughts and opinions in the comments section below.
Enjoy the action (Today's SBI Live Commentary is after the jump):

//