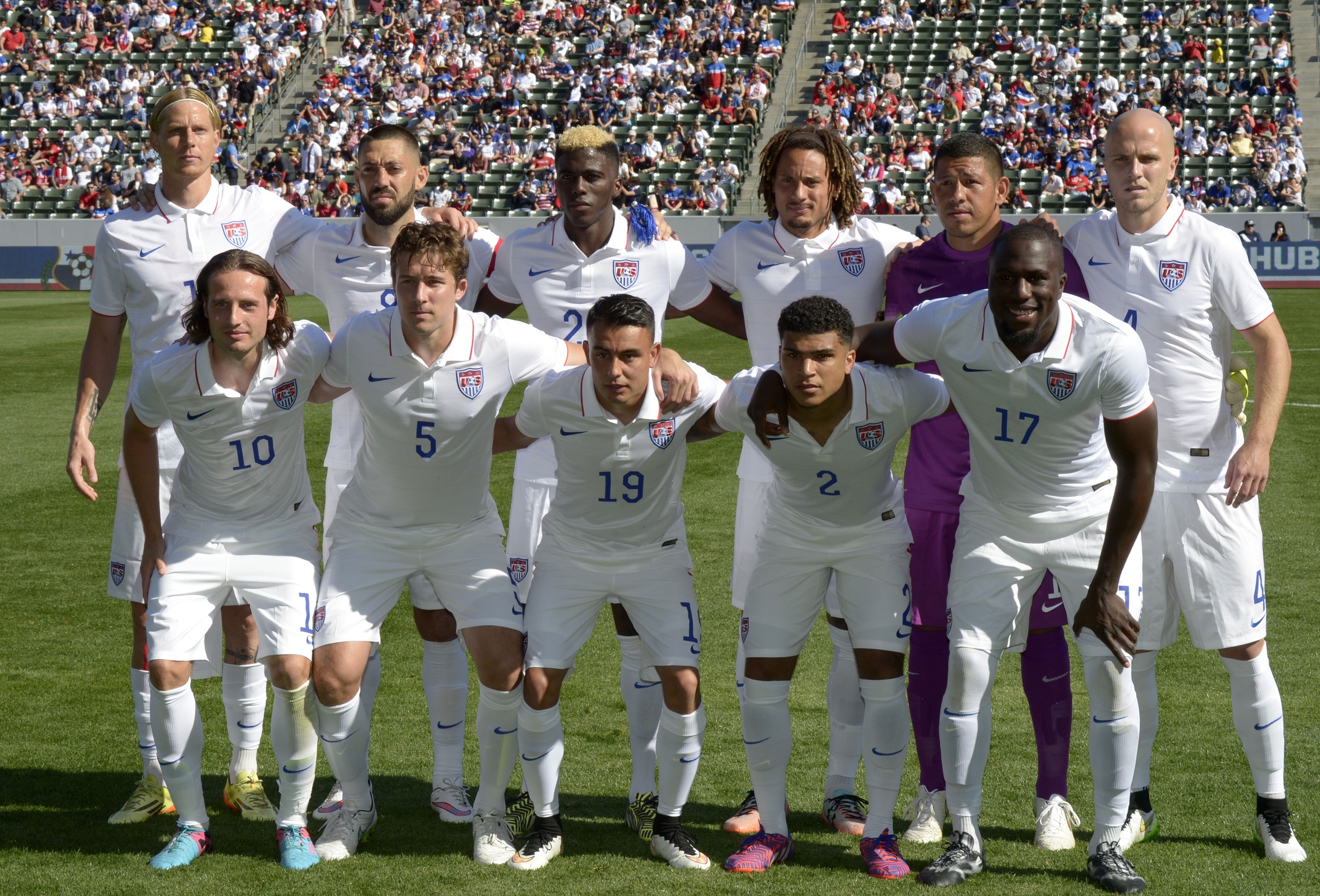 Photo by Kirby Lee/USA Today Sports
By DAN KARELL
While the U.S. Men's National Team wasn't exactly rewarded for their play on their field during two European-based friendly matches in March, the FIFA World Rankings were much kinder.
In FIFA's April rankings, the USMNT moved up five places to No. 27 on the back of a 3-2 defeat at Denmark and a 1-1 draw with Switzerland in Zurich. The U.S. now sits one place behind Ghana and ironically, one place ahead of Denmark, despite the Dane's recent victory over the USMNT.
The U.S. was aided by the fact that Ecuador, Tunisia, Bosnia and Herzegovina, and Ukraine all dropped spots in what was a volatile month for the FIFA rankings. The USMNT remains third-best in CONCACAF, behind No. 15 Costa Rica and No. 18 Mexico.
Among the big movers was Wales, who jumped 15 places following a crucial 3-1 road victory against Israel. Israel meanwhile dropped 20 places due to losses to Wales and Belgium, both at home.
The top 10 now looks like this: Germany, Argentina, Belgium, Colombia, Brazil, Netherlands, Portugal, Uruguay, Switzerland, and Spain.
————
What do you think of this news? Glad to see the USMNT back in the top 30? Do you see them moving up again in next month's rankings?
Share your thoughts below.