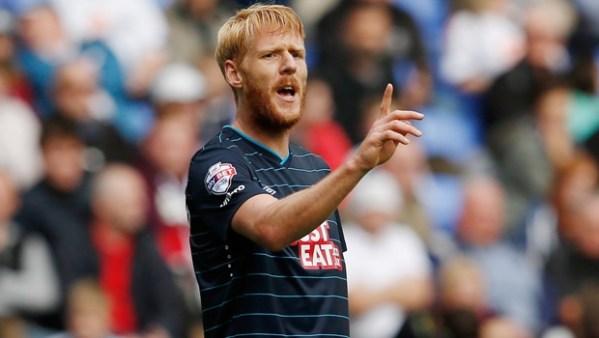 By RYAN TOLMICH 
After just one full season with the club, Zak Whitbread is set to depart Derby County.
Derby County announced Tuesday that the club has not renewed the contact of the 31-year-old American defender. Whitbread made 11 appearances for the Rams this past season. Prior to signing with the club in June 2014, Whitbread spent three months with Derby County while on loan from Leicester City.
Derby lost just once in Whitbread's 15 total appearances as a member of the club.
In what has become a recurring theme, Whitbread's time with Derby County was riddled with injuries. The American defender missed 39 games over his season and a half with the club while hampered with calf and hamstring injuries.
Whitbread's release by Derby will send the defender on the hunt for his sixth professional club. Prior to his time with Derby, Whitbread has spent time with Liverpool, Milwall, Norwich City and Leicester.
—
What do you expect from Whitbread going forward? What would be a logical next step for the defender?
Share your thoughts below.