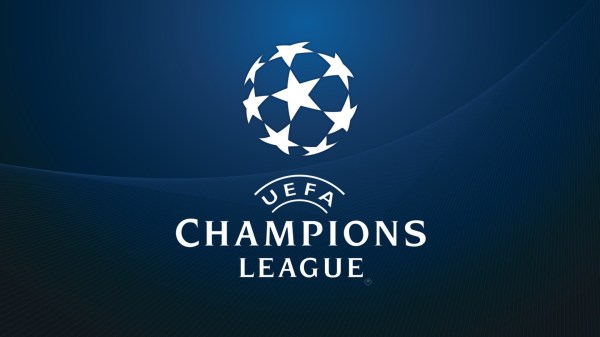 By IVES GALARCEP
Real Madrid's quest for an 11th UEFA Champions League title will take the Spanish giants to Italy, where Juventus is hoping to continue a run into territory the club hasn't been in for more than a decade.
Juve hosts the first leg of their UCL semifinal series against Real Madrid today (2:45pm, Fox Sports 1) and the Italians will be looking to put the shackles on Madrid's vaunted attack. The battle in midfield should be a memorable one as well, with Andrea Pirlo and Arturo Vidal looking to win the battle in the middle against the likes of Toni Kroos and James Rodriguez.
Real Madrid will be without Luka Modric and Karim Benzema for today's first leg, while Juventus will be without Paul Pogba.
SBI will be providing live commentary on today's action so please feel free to follow along here. As always, you are welcome to share your thoughts and opinions in the comments section below.
Enjoy the action (Today's SBI Live Commentary is after the jump):
//