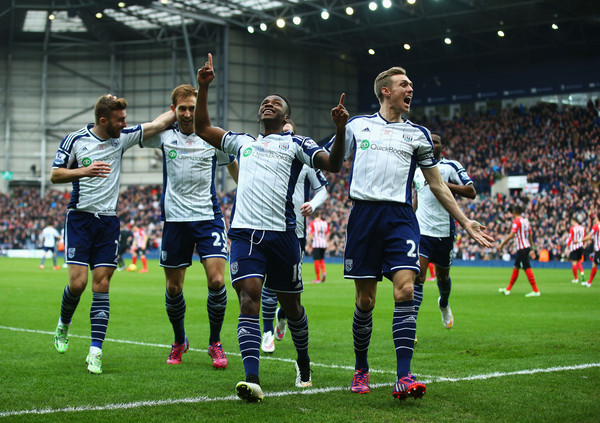 By MATT STYPULKOSKI
As European clubs continue to publicize their preseason itineraries, West Bromwich Albion has added its name to the list of clubs visiting the United States.
After opening their preseason with a friendly against Red Bull Salzburg in early June, the Baggies announced Friday that they will fly across the Atlantic for a matchup with Orlando City at the Citrus Bowl.
"We're going to States because the opposition is strong but also because the players will have to work in heat and humidity, which will make it more beneficial for their fitness," West Brom manager Tony Pulis said in a club release. "Orlando will be an especially tough game for us. We played them when I was with Stoke, but they've now become an MLS side so they play to a very high standard themselves."
Following the July 15 match in Florida, West Brom will make their way north for friendlies with two USL sides – the Charleston Battery and Richmond Kickers. Those matches are scheduled for July 17 and 19, respectively. Kickoff times for all three matches are still to be determined.
What do you make of West Brom's trip to the U.S.? Have any thoughts on their preseason opponents? Will you travel to see the Baggies?
Share your thoughts below.