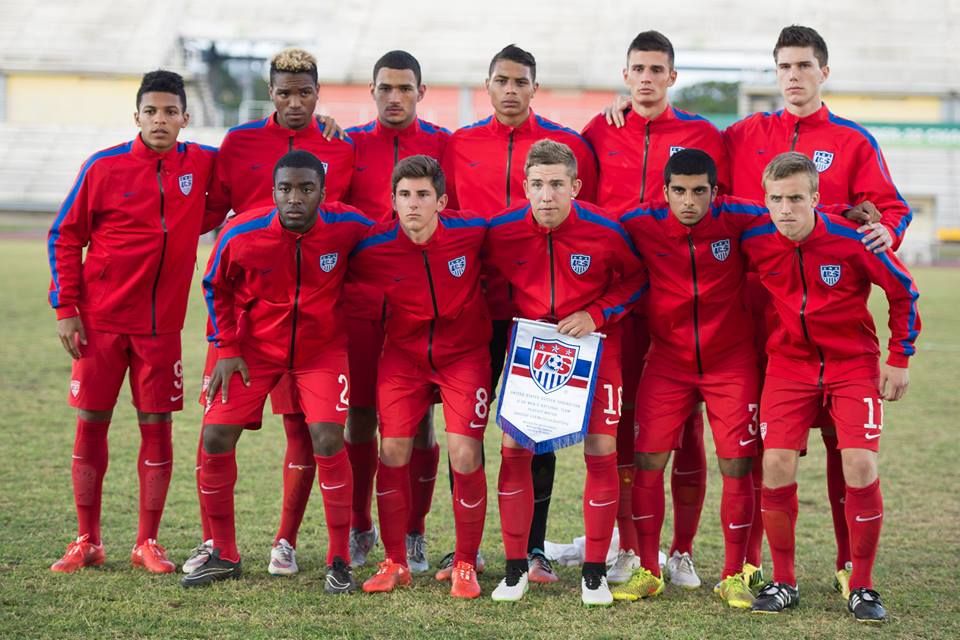 By IVES GALARCEP
The United States Under-20 Men's National Team keeps opening day action going at the U-20 World Cup against Myanmar.
Momentum is there to be seized in Group A after hosts New Zealand drew Ukraine 0-0 in the tournament's opening match. The U.S. U-20s enter the tournament with big expectations and will look to get off on the right foot (Midnight ET, Fox Sports 1).
Myanmar is not to be underestimated, coming out of the Asian bloc as hosts of their region's qualification tournament.
After just managing to qualify out of CONCACAF, the U.S. U-20s can look to make a statement in its opening game.
SBI will be providing live commentary on tonight's match, so please feel free to follow the action here. As always, you are welcome to share your own thoughts and opinions in the comments section below.
Enjoy the action (live commentary after the jump):
//