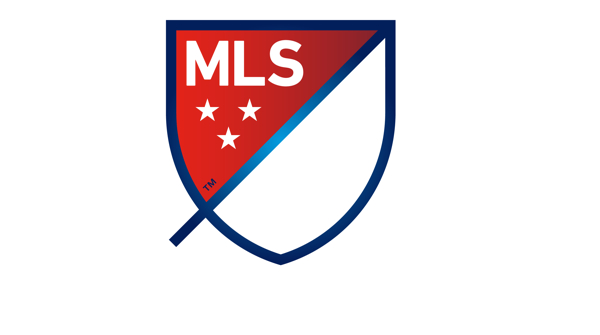 By ADAM TROXTELL
Two of the  top teams in the Eastern Conference meet at Gillette Stadium tonight, as the New England Revolution try to maintain their hot streak by knocking off the undefeated New York Red Bulls.
The Revs sit atop of the Eastern Conference after back-to-back wins, including a 4-0 thrashing of Real Salt Lake last Saturday. The visiting Red Bulls had to settle for draws in their last two games, yet remain undefeated through seven games.
D.C. United hosts the Columbus Crew, and things move out West later with the Portland Timbers and Vancouver Whitecaps squaring off in a Cascadia battle. At the same time, the LA Galaxy host the Colorado Rapids.
SBI will be providing live commentary on tonight's action so please feel free to follow the action here. As always, you are welcome to share your thoughts and opinions in the comments section below.
Enjoy the action (Tonight's SBI live commentary is after the jump):
//