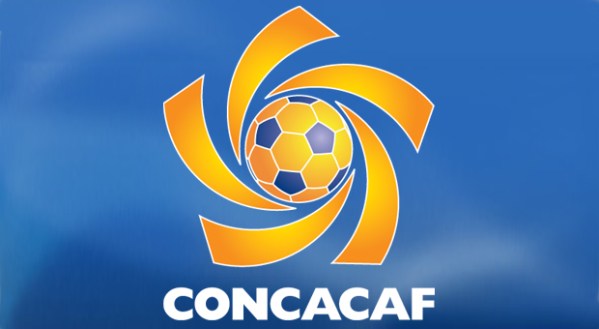 By AARON CRANFORD
CONCACAF is one step closer to determining its representatives for the 2018 FIFA World Cup after the Second Round of qualifying came to an end Tuesday.
Canada cruised through the round vs. Dominica, with Orlando City SC forward Cyle Larin scoring once in both matches, while FC Dallas forward Tesho Akindele finished once and Tosaint Ricketts netted twice in the second meeting to combine in a 6-0 aggregate victory.
The biggest surprise of the round saw Cuba bow out of the tournament to Curacao, 1-1, after Papito Merencia netted a crucial away goal for the visitors, which saw them knock out Cuba due to the the away-goals rule.
Antigua and Barbuda and Saint Lucia played in a second-round thriller, which saw the former score three goals, one each by Josh Parker, Tavaughn Harriette and Aaron Tumwa, after the 84th minute on the road to top its counterpart 5-4 on aggregate.
Meanwhile, El Salvador had little to no problems dealing with Saint Kitts and Nevis late Tuesday en route to a 6-3 aggregate win, as Orlando City forward Darwin Ceren got things going for El Salvador in the second leg with the first goal of the night.
Check out all of the Second Round results and the teams competing in the Third Round of CONCACAF qualifying below:
CONCACAF SECOND ROUND RESULTS
Barbados 3, Aruba 0.
Saint Kitts and Nevis 3, El Salvador 6.
Nicaragua 4, Suriname 1.
Bermuda 0, Guatemala 1.
Belize 5, Dominican Republic 1.
Dominica 0, Canada 5.
Curacao 1, Cuba 1. (Curacao advances on away-goals rule)
Antigua and Barbuda 5, Saint Lucia 4.
Puerto Rico 1, Grenada 2.
Saint Vincent and the Grenadines 6, Guyana 6. (St. Vincent/Grenadines advances on away-goals rule)

CONCACAF THIRD ROUND (DRAW FOR PAIRINGS WILL BE ON JULY 25, ALL MATCHES PLAYED ON AUG. 31, SEPT. 8)
St. Vincent/Grenadines
Jamaica
Belize
Antigua & Barbuda
Curacao
Haiti
Guatemala
Grenada
Canada
Barbados
Nicaragua
El Salvador