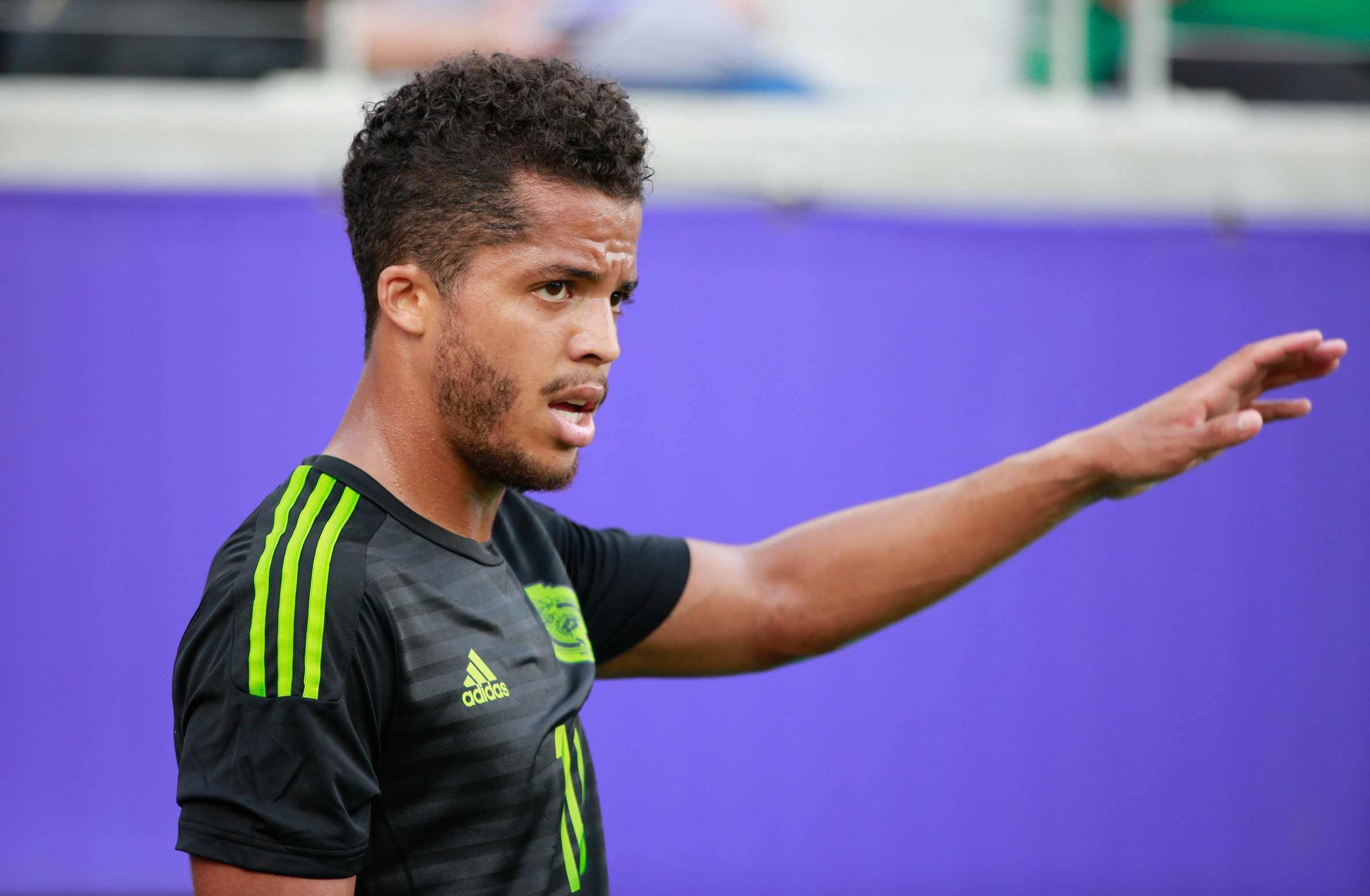 After years of rumors, reports, and rejections, the LA Galaxy finally got their man.
The Galaxy confirmed to the Los Angeles Times late Tuesday evening that they've signed Mexican international Giovani Dos Santos. While the Galaxy refused to comment on Dos Santos' contract and transfer figures, the Times reports that he's signed a four and a half year contract with annual payments of nearly $6 million after completing a $7 million transfer.
It's unclear whether the Galaxy or MLS paid the transfer fee to Villarreal.
Both the Galaxy and Villarreal have yet to announce the signing on either of their club websites or social media feed's.
"There's a lot of things that have to happen for a deal of this magnitude," Galaxy president Chris Klein told the Times. "We've had an interest in Giovani Dos Santos. And I think he's always had an interest in us. It just took time for everything to come together."
The Galaxy put the finishing touches on the deal earlier on Tuesday, after acquiring allocation money from New York City FC in exchange for an international roster spot. The move was a win-win for both teams.
NYCFC was able to sign Colombia defender Jefferson Mena, and the Galaxy were able to amass enough allocation money to buy down defender Omar Gonzalez's contract, which had a base salary of $1 million in 2014, according to MLS Player's Union numbers.
The Times reports that the Galaxy used $500,000 in allocation money to lower Gonzalez's cap-hit, likely to put him under the Designated Player threshold, which in 2015 is $436,250.
Dos Santos, 26, joins veteran forward Robbie Keane and Steven Gerrard, who made his Galaxy debut against Club America last Saturday in the International Champions Cup.
Dos Santos spent the last two seasons at Villarreal in La Liga, though last season he was unable to live up to his form that led to an 11-goal, 26-start season in La Liga in 2013/2014. He's played for Mallorca, Tottenham, Racing Santander, Galatasaray, and Ipswich Town since leaving Barcelona in 2008.
Despite his club struggles between 2008 and 2013, Dos Santos has almost always thrived when suiting up for the Mexican National Team. He's accumulated 88 caps for El Tri since making his debut as a 19-year-old in 2007, scoring 20 goals.
Dos Santos is currently with El Tri at the Gold Cup. He's expected to sign his contract and report to the Galaxy following the tournament, and could make his Galaxy debut on Aug. 9 against the Seattle Sounders, according to the Times.
What do you think of this news? How does Dos Santos' addition change the MLS playoff race? Do you see the Galaxy as easy MLS Cup favorites now? How long do you think it will be for Dos Santos to adjust to the league's style?
Share your thoughts below.