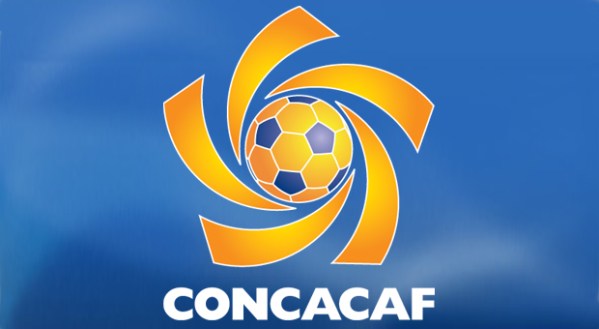 By RYAN TOLMICH
As ramifications continue from FIFA's scandal, CONCACAF has announced changes to be made to the federation as a result.
CONCACAF revealed Monday that its executive committee has approved a new reform framework to begin the process of repairing its reputation.
The framework was introduced by a three-man committee that consisted of U.S. Soccer president Sunil Gulati, Canadian Soccer president Victor Montagliani, and Mexico Football Federation president Justino Compean. The committee was formed following the indictments of former CONCACAF president Jeffrey Webb and former CONCACAF Executive Committee member Eduardo Li.
"This Reform Framework reflects CONCACAF's commitment to strengthening our governance, management, and operations," the organization said in a statement. "These reforms are intended to apply best practices for sound corporate governance to CONCACAF's business operations.
"In implementing the Reform Framework, the Confederation will demonstrate to its fans, sponsors, member associations and other stakeholders that CONCACAF is resilient and devoted to managing, developing, and promoting the game with accountability and transparency."
The reforms are intended to cover three primary areas: corporate governance, fraud prevention, and transparency.
As a result, the federation has introduced a number of new policies regarding executive committee limitations, including term limits, outside approval of compensation and a new rule that requires a minimum number of members of the Executive Committee to be independent and not affiiliated with a particular national federation. In addition, an independent committee that will be introduced to evaluate governance and transparency on an annual basis.
The organization also plans to name a chief compliance officer and chief legal officer, while credit and background checks will be conducted on all vendors.
Finally, all of the federation's financial statements and budgets will be made public to increase transparency and a new whistleblower hotline to be implemented and administered by CONCACAF's audit committee.
CONCACAF also stated that the reform framework is not yet complete, with the organization vowing to keep the public updated on ongoing changes.
—
What do you think of CONCACAF's new framework? How will the federation change in the coming years?
Share your thoughts below.