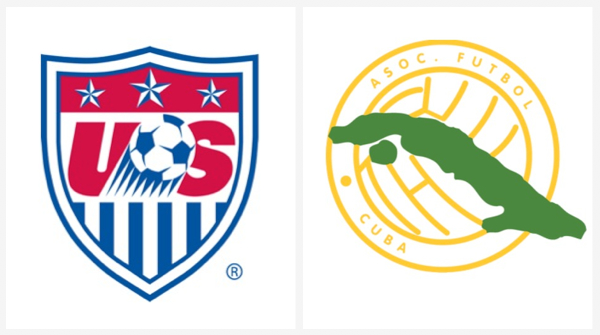 BALTIMORE — It is now do-or-die time at the CONCACAF Gold Cup, but the U.S. Men's National Team has as favorable a first match-up as could be desired.
The U.S. will open the knockout rounds of the tournament on Saturday at M&T Bank Stadium (5 pm ET, FOX) by taking on underdog Cuba in the quarterfinals. The Americans have played far from their best thus far at the Gold Cup, but not even another subpar showing should stop them from topping a lowly Cuban side that made it this far despite being outscored 8-1 in the group stage.
While the U.S. should cruise to victory, Jurgen Klinsmann and his players are looking to put forth a more complete performance. The Americans struggled defensively and in possession at times in each of their three group matches, and need to sharpen up in those areas in order to be better equipped for the challenges that could lie ahead.
Join us as we provide live commentary on today's quarterfinals match. As always, you are welcome to share your thoughts and opinions in the comments section below.
Enjoy the action (today's SBI Live Commentary is after the jump):
//