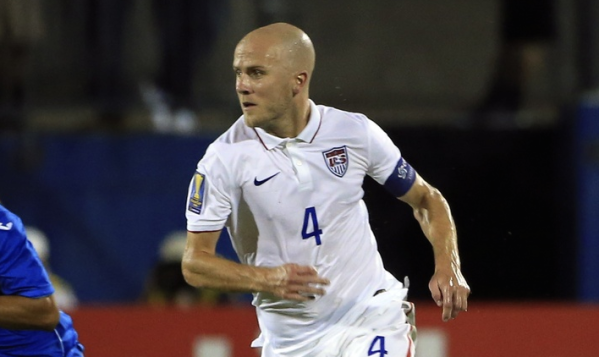 By IVES GALARCEP
It doesn't seem that long ago when Michael Bradley was a promising teenager with long hair and a bright future. Nine years have gone by since he made his U.S. Men's National Team debut, and nine years later, he has reached a milestone that leaves him in some pretty select company.
Bradley reached the 100-cap mark on Tuesday night in the 2-1 win vs. Honduras, becoming the 16th player to reach the milestone. The 27-year-old also became the fourth youngest player to reach the mark.
Though he still has many more years to go, Bradley has already accomplished quite a bit in his nine years. He has played in two World Cups, is now featuring in his third Gold Cup and recently earned the captain's armband, which always seemed inevitable for a player who has exuded leadership qualities for many years.
Here is a look back at Bradley's journey to 100 caps in pictures:
2006 (1st cap, vs. Venezuela)
Photo by ISIPhotos.com
2007 (vs. Brazil)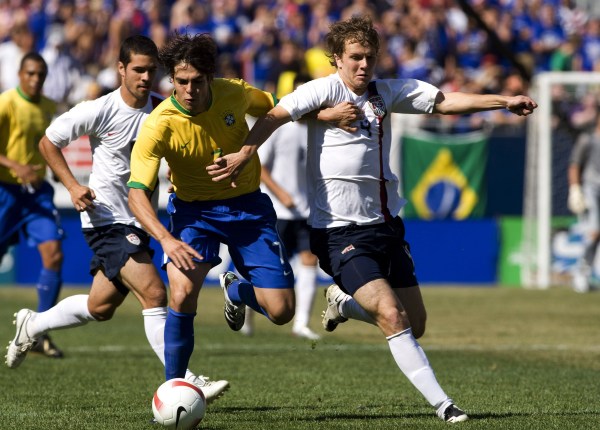 2008 (vs. Trinidad & Tobago)
 2009 (vs. Spain)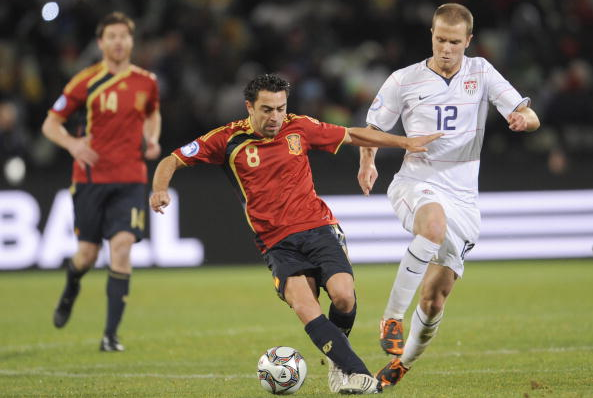 2009 (vs. Mexico)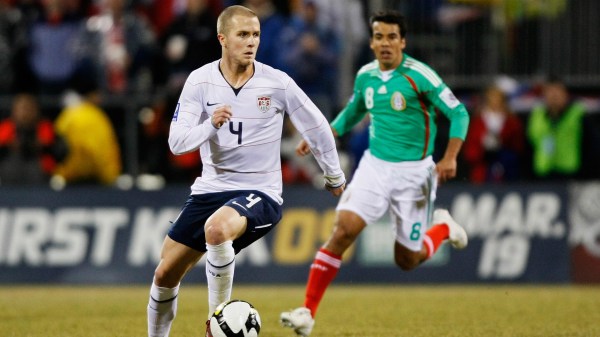 2010 (vs. Slovenia)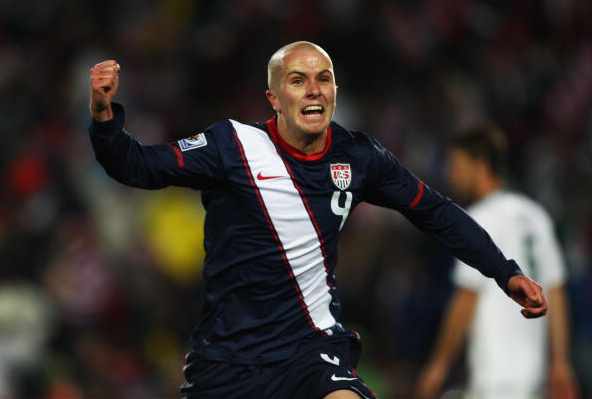 2011 (vs. Mexico)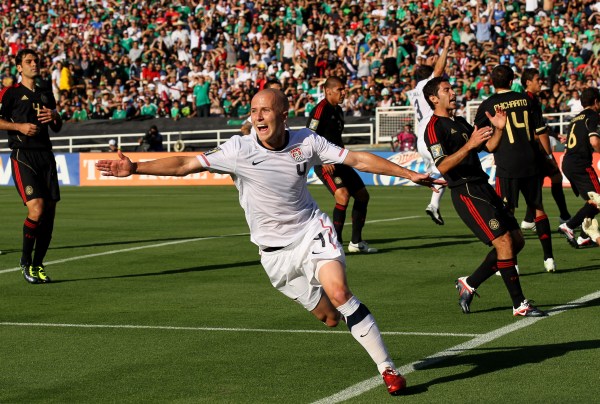 2012 (vs. Guatemala)
2013 (vs. Germany)
2014 (vs. Mexico)
2015 (vs. Guatemala)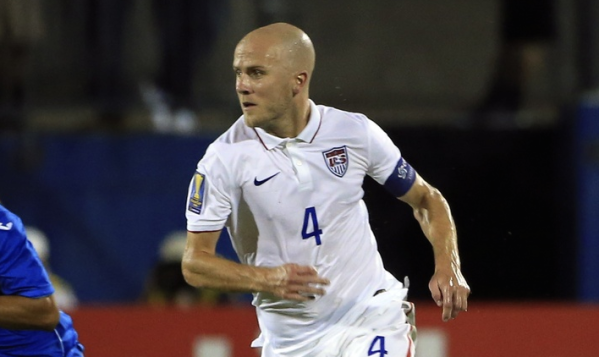 ———-
What is your favorite memory of Bradley in a U.S. Men's National Team uniform? What do you consider his best game?
Share your thoughts below.