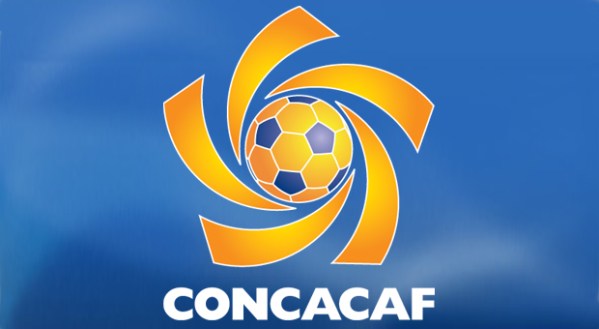 By AARON CRANFORD
The commercial relationship between Traffic Sports USA and CONCACAF is no more, as the two mutually cut its business ties Tuesday.
CONCACAF announced that the federation has mutually agreed with Traffic Sports USA to end its Corporate Agency Partnership, with sponsorship rights to the next four editions of the biennial Gold Cup — which includes the 2015 Gold Cup — seven seasons of the CONCACAF Champions League and all other events organized by CONCACAF, including youth tournaments, Olympic qualifiers and Futsal, terminated as of today.
CONCACAF is currently in the process to select commercial rights partners and vendors for the future.
"CONCACAF and Traffic Sports USA have decided to part ways and dissolve their commercial rights agreement," the federation said in a statement.
"Nonetheless, CONCACAF remains committed to organizing and executing best-in-class competitions for our member associations, fans, players, coaches, and sponsors, including the 2015 CONCACAF Gold Cup."
The U.S. Department of Justice (DOJ) indicted Traffic Sports USA and Traffic Sports International Inc., among many others, in May on counts of corruption, and each pleaded guilty to counts of wire fraud conspiracy.
Aaron Davidson, now former Chairperson of the North American Soccer League and president of Traffic Sports USA, was one of the many people indicted by the DOJ. In late May, the NASL cut business ties with Traffic Sports USA, which owned one of the league's teams — the Carolina RailHawks — and CONCACAF has followed suit in severing its commercial ties as well.
What do you think about this development? Did CONCACAF handle things in the right way?
Share your thoughts below.