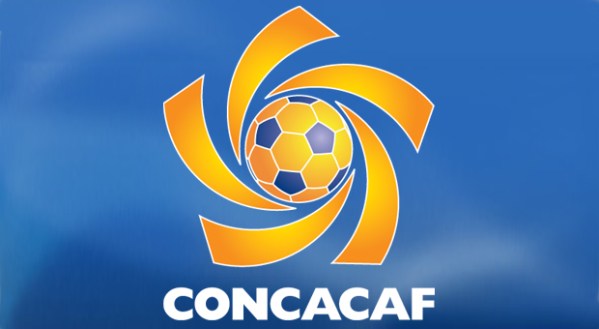 CONCACAF has chosen Soccer United Marketing (SUM) to serve as its commercial representative for the upcoming playoff match between the U.S. Men's National Team and Mexico.
According to Sports Business Daily, CONCACAF decided on SUM because it wanted to choose a company that has ties to both the U.S. Soccer Federation and Mexican federation.  SUM has represented both national teams for more than a decade, and is currently the marketing arm of Major League Soccer.
CONCACAF recently ended its corporate relationship with Traffic Sports USA due to the the company pleading guilty to charges of bribery, but CONCACAF has yet to chose a long-term commercial partner. SUM is only serving as the representative for the single game.
"Based on the lead time to this event, their track record of transparency and success in the market, SUM was the ideal partner for managing this process," CONCACAF acting general secretary Ted Howard said.
The USMNT will play Mexico on Oct. 10 at the Rose Bowl in Los Angeles, and according to SBD, the contest will also be called the CONCACAF Cup.
What do you think about this development? Think CONCACAF made a good decision? Do you like the name CONCACAF Cup?
Share your thoughts below.