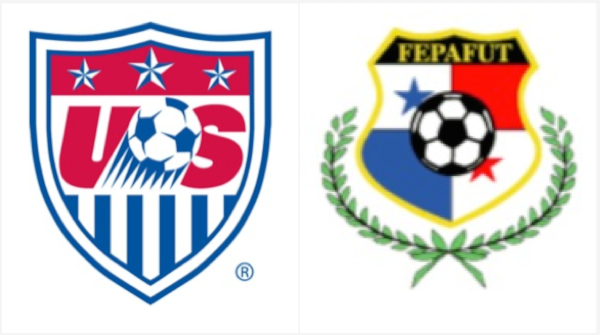 By SBI SOCCER 
A first-place finish is already guaranteed, but in the way of closing out group play on a high is a team playing for its Olympic life.
The U.S. Under-23 Men's National Team will wrap up Group A action on Tuesday night by locking horns with Panama (9:30 pm ET, NBC Universo). The Americans have already booked their ticket to the semifinals round of the CONCACAF Olympic qualifying tournament, and won the group after Canada tied Cuba earlier on Tuesday. Still, the U.S. will want to pick up a third straight victory to keep confidence and morale high going into the weekend's potentially-decisive bout.
U.S. head coach Andi Herzog has made some changes to his lineup so as to offer a few of his first-choice regulars some rest, and this will provide the reserves a golden opportunity  to make an impression as they take on a Panama side that has to win in order to advance.
The venue changes for this Group A showdown, as both nations have traveled away from Sporting Park in Kansas City, Kansas, to Dick's Sporting Goods Park in Commerce City, Colorado.
SBI will be providing live commentary of the today's affair, so, as always, please feel free to join us. You can leave your thoughts, opinions, commentary, analysis, and questions in the chat below.
Enjoy the match:
//