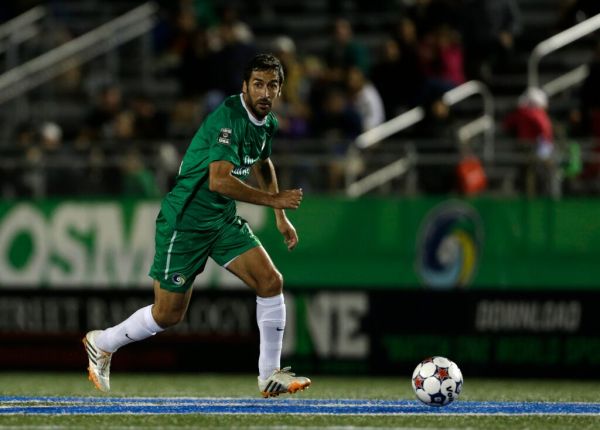 Photo by New York Cosmos
By SBI SOCCER
Raul may only have a few games left in his illustrious career.
Spanish outlet AS reported Wednesday that the New York Cosmos star has told the club that he is considering retiring at the conclusion of the NASL season. According to reports, the wear and tear of the NASL season is catching up with the 38-year-old striker, who is also hoping to spend more time with family in Madrid.
A decision isn't expected to come just yet, however, as Raul looks to complete the first season of his two-year deal with the club.
Raul has scored seven goals this year for the Cosmos, who currently sit first overall in the NASL combined standings.
What do you think of the Raul reports? Think he has more left to give? Who should the Cosmos go after to replace him if he does leave?
Share your thoughts below.