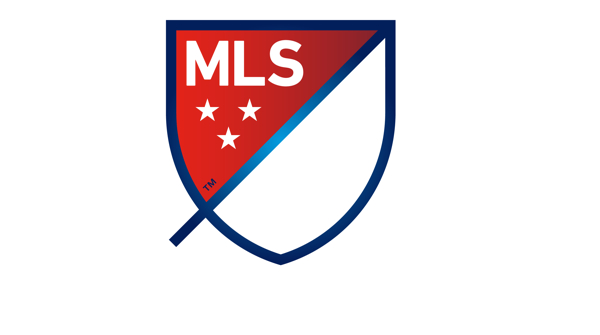 The final day of the MLS regular season is upon us, and there is a ton on the line as the league's 20 teams prepare to close out the campaign.
Playoff spots and the Supporters' Shield are the top prizes today, as both are up for grabs. The New York Red Bulls and FC Dallas will battle it out for the Supporters' Shield, while four teams vie for three playoff spots in the Western Conference.
The Eastern Conference is pretty set as far as playoff field (barring a couple of blowouts in the Philly-Orlando City and NYCFC-New England matches), but playoff seeding is very much up in the air, as teams try to grab the first-round bye that goes to the team that finishes in second place. The Columbus Crew and D.C. United will square off, with the winner assured of locking up that second spot. A draw in that match would open the door for others to snatch the No. 2 seed.
SBI will be providing live commentary on today's action so feel free to follow along with us throughout all the MLS matches.
Enjoy the action:
[protected-iframe id="9724b0ab902a74e9a60caaf7fd525b7d-93315145-36554976″ info="//wwwssl.coveritlive.com/embed.html?altcastCode=77f50b7f95&srcdom=www.coveritlive.com&srcdomsec=wwwssl.coveritlive.com&height=2000&entryLoc=top&commentLoc=top&titlePage=off&replayContentOrder=chronological&embedType=stream&titleImage=" style="display:none;"]