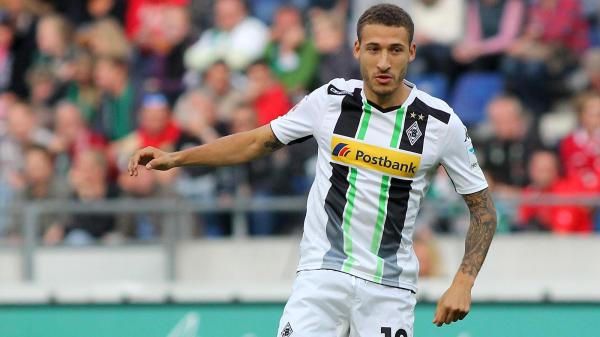 By SBI SOCCER
After seeing and hearing everything said about Fabian Johnson in the past few days, Borussia Monchengladbach manager André Schubert has stepped up to defend his player.
Johnson was recently dismissed from the U.S. Men's National Team by head coach Jurgen Klinsmann, who publicly blasted the player for asking to be removed from last Saturday's clash with Mexico.
Upon his return to his club, Johnson was said to have a thigh injury, although Klinsmann remained skeptical while stating that he would wait to see what Johnson's status was this upcoming weekend against Frankfurt.
According to Schubert, Johnson's status has yet to be decided, although the manager remains hopeful. Injury or not, Schubert says that Johnson made the right call while on national team duty.
"Fabian has a thigh problem, but I'm assuming that he will be available in Frankfurt," Schubert said in his prematch press conference Thursday. "We won't know that until tomorrow either though. I can vehemently deny everything that has been written and said about him recently. I know Fabian to be a top professional who has a great mindset when it comes to the team, his job and his health.
"When a player feels a tightening of their thigh in added time in a game and could then be on the verge of a more serious injury, I only think it's the responsibility of the team and himself to have him subbed off in that situation."
Schubert's Monchengladbach take on Frankfurt on Saturday.
What do you think of Schubert's comments? Do you agree that Johnson was in the right?
Share your thoughts below.