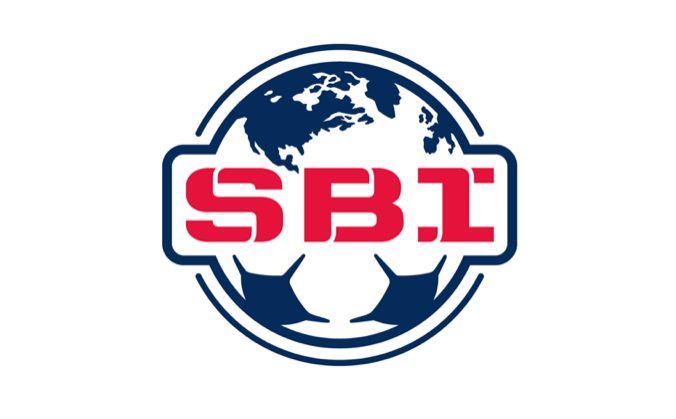 Nine years ago, a site that started out as a local newspaper soccer blog in New Jersey was born, and as the site formerly known as Soccer By Ives embarks on its 10th year, we have unveiled a new look.
SBI Soccer has a new, sleek design, with the folks at USA TODAY Sports helping us unveil a major upgrade to the design. This is our third different look since we launched the site as an independent outlet in 2008.
Give the new site a look, and feel free to let us know what you think of the new look, what changes you would like to see made, and what you like about the site version of SBI Soccer.
Share your thoughts below.