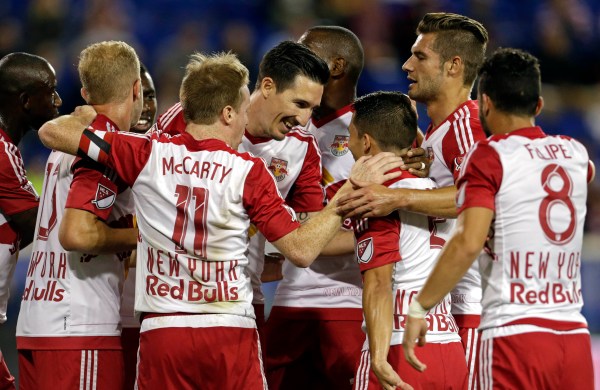 Photo by Adam Hunger/USA TODAY Sports
By AARON CRANFORD
Entering MLS' penultimate week of regular season competition, the New York Red Bulls are just a few steps and kicks of the ball away from claiming the Supporters' Shield once again.
After an important 2-1 victory against a Didier Drogba-led Montreal Impact at Red Bull Area, the Eastern Conference leader can clinch the regular season title with two wins in Week 33, as they will meet Toronto FC on Wednesday and the Philadelphia Union on Sunday.
While the Vancouver Whitecaps and FC Dallas both remained steadfast and fought to a 0-0 tie last Wednesday, the result seemingly only benefited the Red Bulls, as both contenders lost crucial ground.
FC Dallas now sits three points behind with only three games to play, while the Whitecaps need to see the Red Bulls drop points on more than one occasion, being four points behind with two games to play as well.
The LA Galaxy sit three points behind their East Coast rivals, but with only two games to play, which includes tough matchups against the Portland Timbers and Sporting KC, the Red Bulls look all but certain to lift the trophy for the second time in three years.
Here are the current MLS Supporters' Shield standings, and the upcoming matches that will have the biggest impact on that race:
MLS SUPPORTERS' SHIELD STANDINGS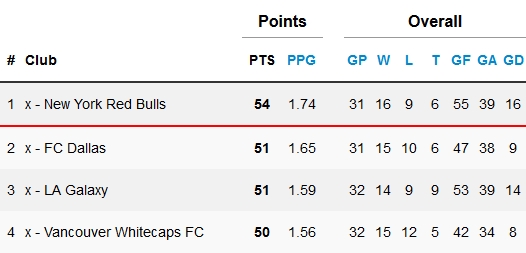 KEY WEEK 33 MATCH-UPS
WEDNESDAY
Toronto FC vs. New York Red Bulls
FC Dallas vs. Vancouver Whitecaps
SATURDAY
Real Salt Lake vs. FC Dallas
SUNDAY
New York Red Bulls vs. Philadelphia Union
LA Galaxy vs. Portland Timbers
REMAINING SCHEDULES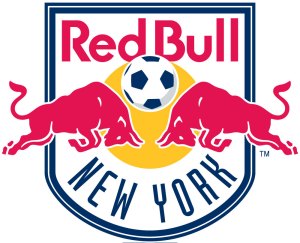 at Toronto FC (10/14), vs. Philadelphia Union (10/18), at Chicago Fire (10/25)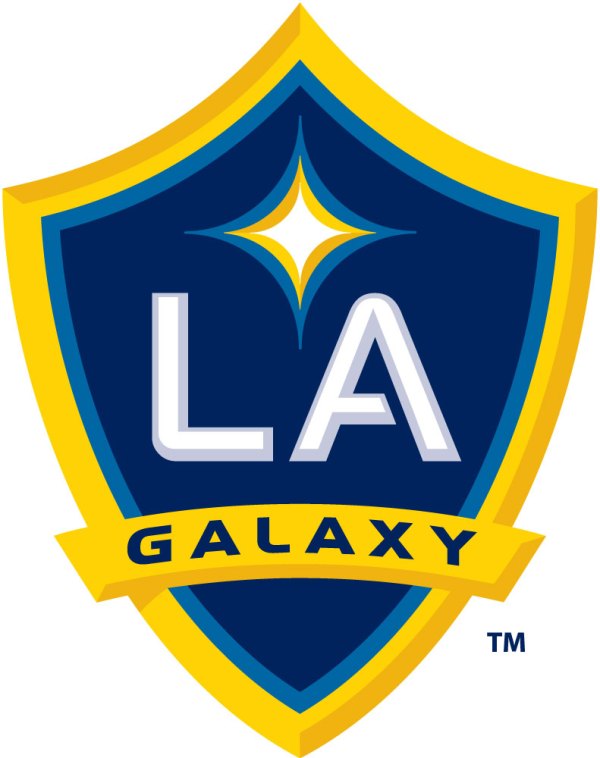 vs . Portland (10/18), at Sporting Kansas City (10/25).
at FC Dallas (10/14), vs. Houston Dynamo (10/25)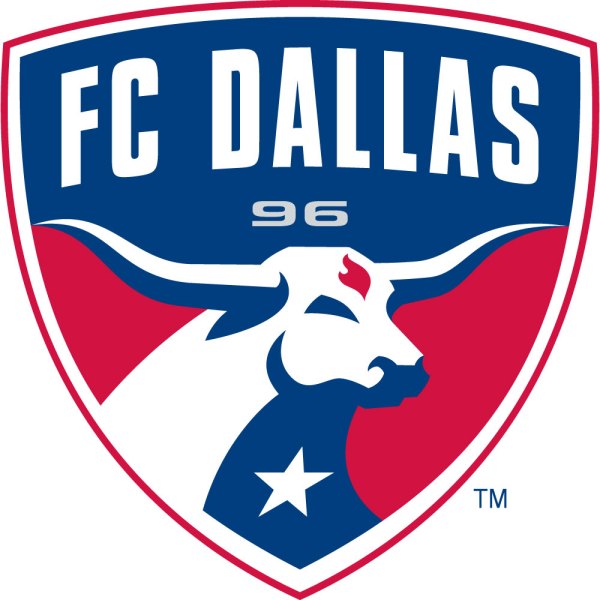 Vancouver Whitecaps (10/14) at Real Salt Lake (10/17), vs. San Jose Earthquakes (10/25)
———-
Who do you see winning the Supporters' Shield? What match are you most looking forward to this week?
Share your thoughts below.