Photo by Brad Penner/USA TODAY Sports
By AARON CRANFORD
Only three games kick off this week in MLS, but two of those have major Supporters' Shield implications.
After Week 31, many teams are still mathematically alive in the race for the regular season trophy, including Toronto FC, which has excelled as of late and only sits five points behind current leaders New York Red bulls with three games left to play.
However, the focus has narrowed, and only the top six contenders are the spotlight this week. The New England Revolution, Columbus Crew SC and Seattle Sounders are all only four points behind the Red Bulls, but each team only has two games to play and recent form suggests they will all not be at the top at season's end.
Both of the intriguing games this upcoming week in MLS will be played Wednesday, as the New York Red Bulls face off against the Montreal Impact, and FC Dallas meets the Vancouver Whitecaps in the week's headline match.
Here are the current MLS Supporters' Shield standings, and the upcoming matches that will have the biggest impact on that race:
MLS SUPPORTERS' SHIELD STANDINGS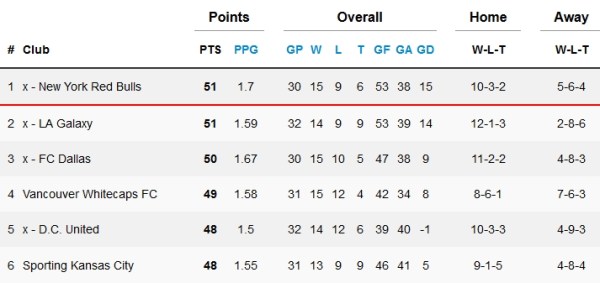 KEY WEEK 32 MATCH-UPS
WEDNESDAY
New York Red Bulls vs. Montreal Impact, 7:30 p.m.
Vancouver Whitecaps vs. FC Dallas, 10 p.m.
REMAINING SCHEDULES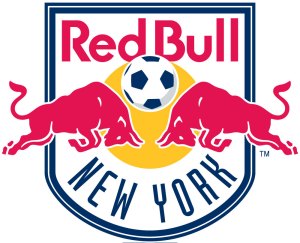 vs. Montreal Impact (10/7), at Toronto FC (10/14), vs. Philadelphia Union (10/18), at Chicago Fire (10/25)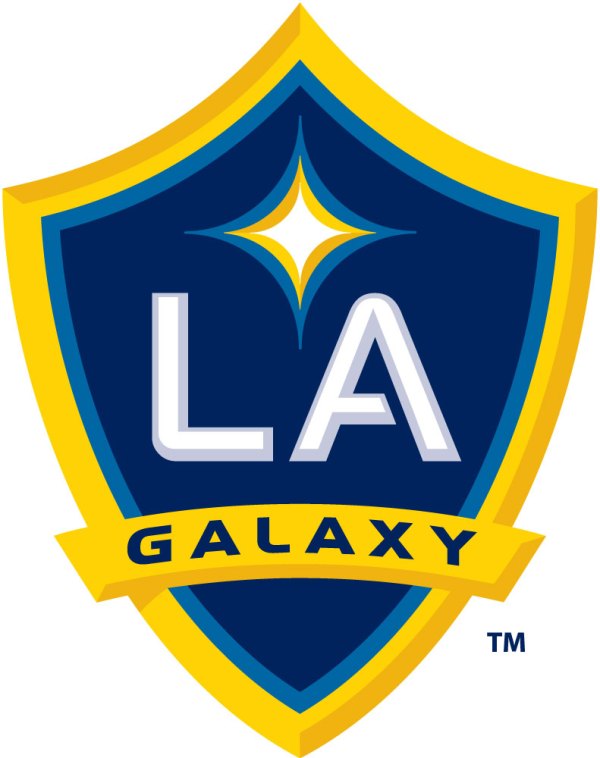 vs . Portland (10/18), at Sporting Kansas City (10/25).
vs. FC Dallas (10/7), at FC Dallas (10/14), vs. Houston Dynamo (10/25)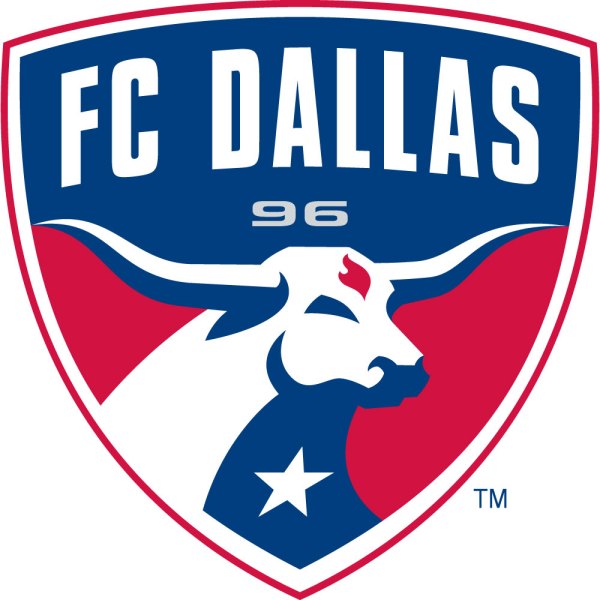 at Vancouver Whitecaps (10/7), vs. Vancouver Whitecaps (10/14) at Real Salt Lake (10/17), vs. San Jose Earthquakes (10/25)
vs. Chicago Fire (10/18), at Columbus Crew SC (10/25)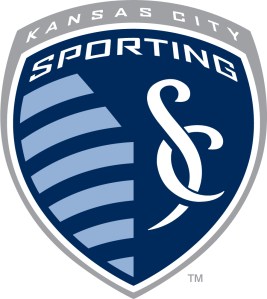 at San Jose Earthquakes (10/16), vs. Colorado Rapids (10/21), vs. LA Galaxy (10/25)
———-
Who do you see winning the Supporters' Shield? What match are you most looking forward to this week?
Share your thoughts below.