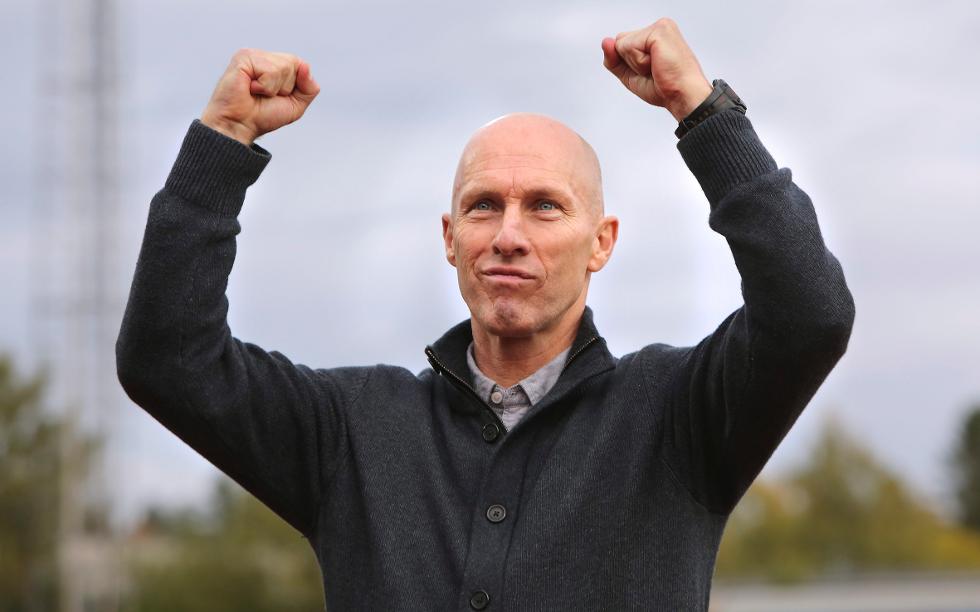 Bob Bradley's coaching debut with Le Havre didn't pan out as expected, but he is hoping his side can turn things around quickly as he prepares for his first Ligue 2 battle on Monday.
In Bradley's first game in charge, Le Havre disappointingly bowed out of the Coupe de France to sixth-flight minnow St. Omer on Nov. 14. The loss was not the start he or wanted, but the former U.S. Men's National Team head coach expects his side to recover well against Brest on Monday (2:30 p.m.).
"For sure, everybody was disappointed with the way we played," Bradley told the club's website. "We know that the Cup's important and we hate to drop out at this point, but now the most important thing is the response of the team. I think training this week has been good and we look forward to Brest."
Monday's contest, which will be Bradley's second game in charge but first in league play, could see Le Havre climb to within just three points of first place. A first-or-second-place finish is required in order to be promoted to Ligue 1.
"It's a little early, but I certainly feel like the work in the last week has been very good," he said when asked if he knows his new group well enough after recently moving over from coaching Stabaek in the Tippeligaen. "Every day you get to know players a little bit better.
"I think that our emphasis has been on just improving in some basic areas without losing, I think, some of the positives of the last five games."
Le Havre currently sits in fourth place on the Ligue 2 table with 23 points after 14 games. Bradley's club has has a game in hand on those above it, and it has won its last four league games while remaining unbeaten in its previous five.
What do you think of Bradley's comments? How do you think he and Le Havre will fare in Ligue 2? See his side gaining promotion by season's end?
Share your thoughts below.