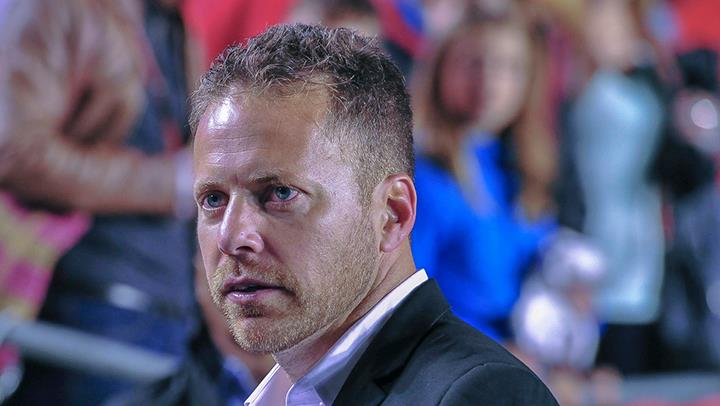 For months it was known that Marc Dos Santos was going to leave Ottawa Fury FC at the end of team's campaign.
His destination was made official on Friday.
Sporting Kansas City has announced that Dos Santos will head its USL team, Swope Park Rangers, which is set to kick off its first season next year.
"I often need time to make an important decision but I must say this was one of the easiest ones to make," Dos Santos said. "It's clear to me that I'm joining a fantastic organization with a great group of people. The vision that the club has with Swope Park Rangers, coupled with the city and the fans in Kansas City, definitely had an impact on my decision. I'm looking forward to starting this project and I'm sure it will be a successful one."
Dos Santos was named NASL Coach of the Year after leading Fury FC to the NASL championship game against the New York Cosmos. Fury FC ended up losing that match, 3-2, but Dos Santos' men were able to claim the club's first-ever trophy after winning the Fall Season title. That finish came after the team limped to a ninth-place finish in the Spring Season.
While he assumes the role of head coach with Swope Park Rangers, Dos Santos will also serve as an assistant coach under Sporting KC manager Peter Vermes.
What do you think of Dos Santos taking charge of Swope Park Rangers? Is this a move up for him? See him doing well in the USL?
Share your thoughts below.