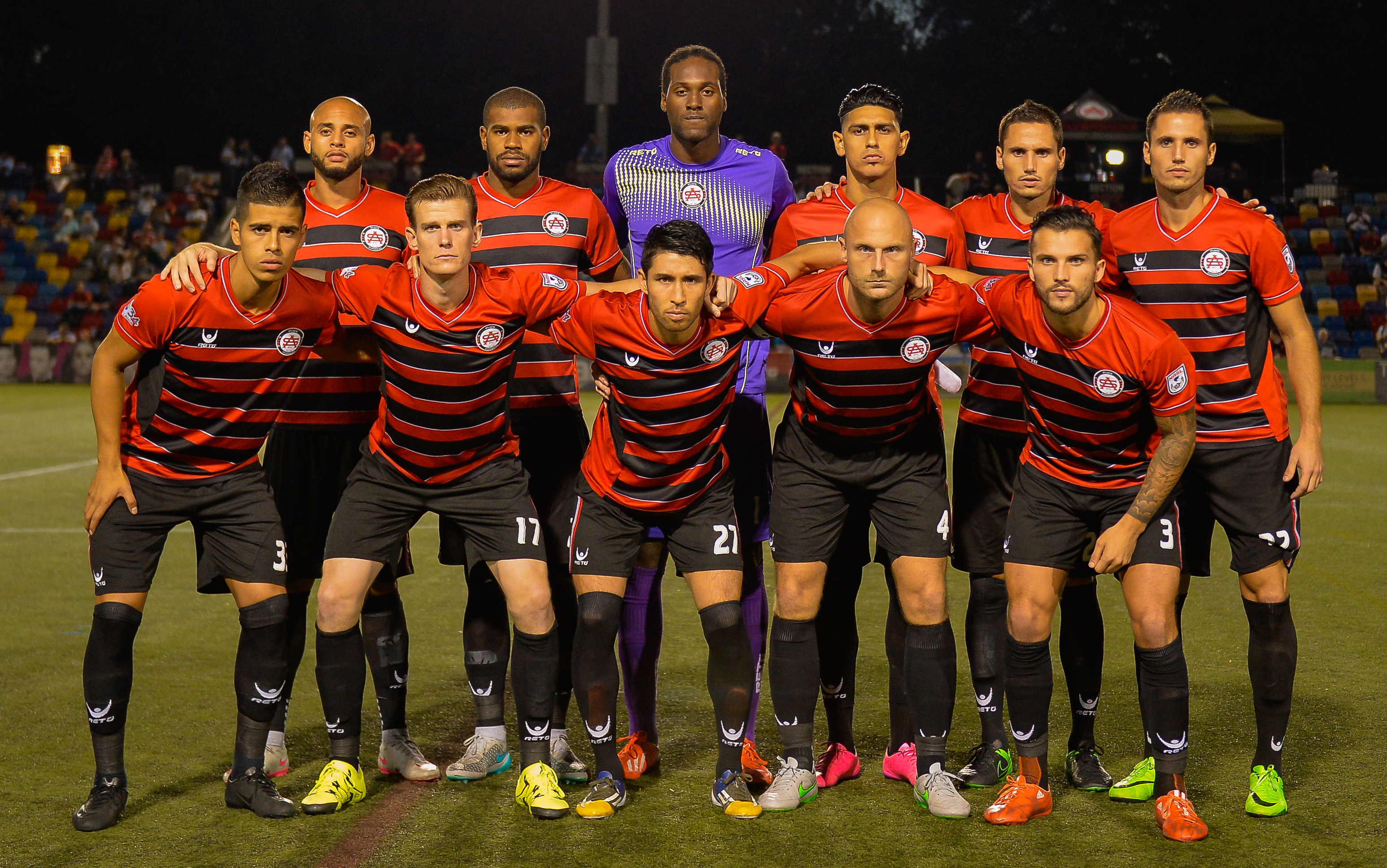 When it comes to the future of the Atlanta Silverbacks, the NASL is looking to keep options open.
Commissioner Bill Peterson told SBI that the league is still undecided on the future of the team, which has been under league ownership since last December. Ahead of Sunday's season finale, Peterson says that there are still a variety of options on the table, including the potential choice of running the team under league ownership for an additional season.
"We stopped short of putting a timeline in because it starts to force people into making bad decisions, but we're getting pretty close," Peterson told SBI. "Something has to be done, everyone is aware of that, but at the same time, we're still in conversations with more than one group about potential ownership of the team.
"We're in discussion with owners in this league about continuing or not continuing without a local owner. It's an alternative. Everything is still on the table. What we don't want to do is put somebody under a timeline that would force us into a bad decision. Something will happen soon."
In addition, Peterson said that the best case scenario remains a local owner. Prior to the league's running of the team, the Silverbacks were owned by Boris Jerkunica, who still maintains ownership rights to the Silverbacks name as well as the team's stadium, Silverbacks Park.
"Always has been. That's No. 1 priority," Peterson said regarding local ownership. "No. 2 is: if we couldn't find local ownership, are owners willing to continue for another year? No. 3: there has been interest in people buying that club and moving them to another city, which is not something we really want to do."
While a move away from Atlanta is something the league is looking to avoid, the market is about to see the entrance of a major competitor with the introduction of MLS side Atlanta United, which will begin play in 2017.
Under head coach Gary Smith, the Atlanta Silverbacks finished sixth in the Fall standings after finishing in last during the Spring Season.
What do you expect to happen with the Silverbacks in the coming weeks? Expect to see them in the NASL next season?
Share your thoughts below.